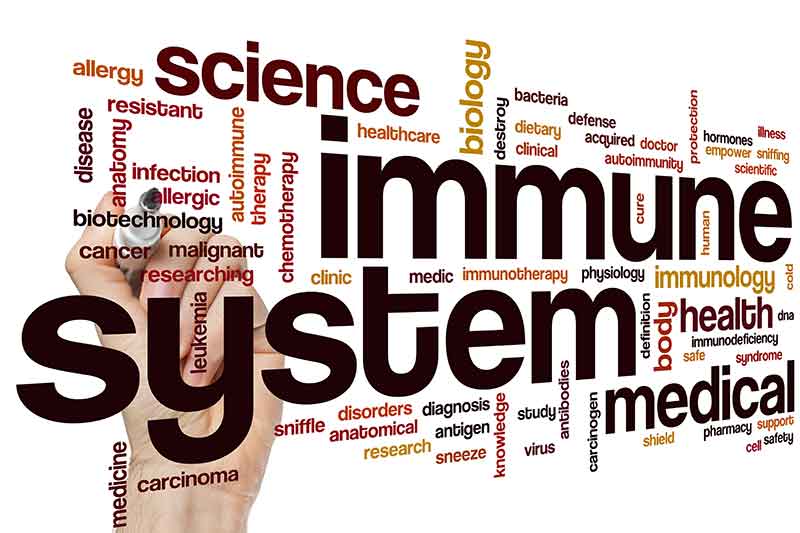 During this unusual time, ACA Acupuncture & Wellness will provide information on immune support, health and wellness, based on Traditional Chinese Medicine (TCM).  If you have any questions, please feel free to contact us through our website at https://acaacupuncture.com/questions/.  We welcome your feedback.
Today, let's talk about nutrition. What should we eat to boost our immune system? Almost all COVID-19 cases attack patients' lungs and often pair with severe digestive symptoms. However, if you have a strong immune system, either you won't have symptoms or you will have minor flu-like symptoms. In Chinese medicine, to strengthen the immune system is to protect the lungs and digestive system. Here are some foods that you can get from your local supermarket to add to your diet.
Grains – Add whole grains to your diet. Whole grains provide iron and vitamin B that are stripped away in processed foods. 

Vegetables – Eat a lot of vegetables, 1/2 lb per adult, per day if you can. Add dark green leafy vegetables, onions, garlic, scallions, ginger, seaweed, mushroom, cucumber, sweet potato, etc., preferably sautéed or steamed to preserve the nutrients. (If you have a weak digestive system, avoid eating vegetables raw.)

Protein – Balance meat and plant protein such as eggs, lean meat, nuts, tofu, grains, etc. 

Hydration – It's also very important to keep yourself hydrated. Drink water throughout the day to keep your respiratory tract moist especially if you are part of the essential workforce to help the city running. 
COVID-19 is a serious disease because of the speed at how it spreads. Strengthening our immune system and following social distancing are the best ways to slow down the infection. Let's all keep ourselves and our loved ones healthy and safe. 
ACA is committed to providing healthcare through TCM with acupuncture, tuina, and herbs. Though our offices are closed following each state government's order, we are here to provide some helpful health related information. If you have any COVID-19 or other health related questions, feel free to post them on our webpage. We will try to address them on our blogs, emails, or contact you directly.
~ ACA Acupuncture & Wellness