ACA Acupuncture & Wellness
We have multiple acupuncture and wellness centers throughout New York City, New Jersey, and California.
Improve your health, empower your life.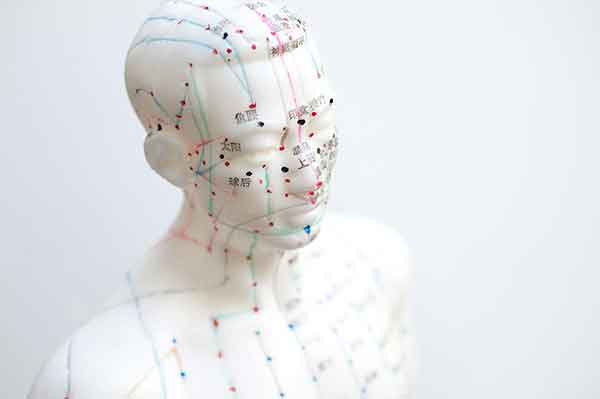 ACA Acupuncture & Wellness Centers
America's first and largest Chinese medicine franchise focusing on acupuncture, wellness, and herbs. We offer the benefits of traditional, ancient Chinese treatments in state-of-the-art clinical facilities.
At ACA, we are committed to helping patients reduce their reliance on chemical based prescriptions and make healthcare more affordable. Improve your health, empower your life.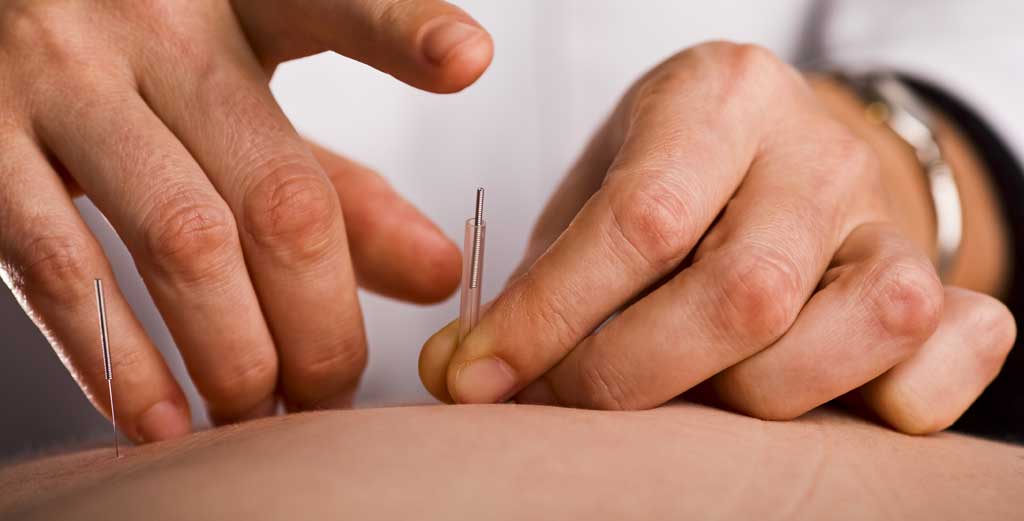 Our Mission
ACA's mission is to provide a traditional Chinese medical system in the treatment and prevention of diseases. We are bridging the gap between 3,000 years of effective and reliable Chinese traditions, and the modern medicine of the western hemisphere.
"Within 45 minutes, the pain was gone and I could move my neck and shoulder again. The acupuncture treatment was so effective...It was like magic! "
"The acupuncture treatment that you have given me has literally healed my long-term physical injuries to the point of non-existence."
"Acupuncture has enormously improved my quality of life and my ability to deal with stress. My blood pressure is much lower, I feel wonderful and my outlook on life is measurably improved."
– Robert E. Fullilove, Ed.D.
"The swelling is gone, the pain virtually is gone, and the surgery is no longer necessary."
– Abraham Ainbinder, Parkinson's disease & Arthritic knee pain
Frequently Asked Questions
What is Traditional Chinese Medicine (TCM)?
Traditional Chinese Medicine (TCM) is based on over 3,000 years of studying every aspect in the body: internal and external anatomy, and the flow of Qi (energy). TCM modalities include acupuncture, Chinese herbs, moxibustion, cupping, and Qigong. The foundation for TCM is that Qi (pronounced "Chee"), or the life energy, flows through the body. This energy flows in channels known as meridians that connect all of our major organs. When there's blockage or imbalance of qi, there's pain or illness. TCM practitioners utilize their modalities to remove blockage or imbalance to treat illnesses.
Does acupuncture work?
The World Health Organization (WHO) recognizes almost one hundred diseases, symptoms, or conditions for which acupuncture is effective. Much of the research on acupuncture and Chinese herbal medicine is being conducted by universities, research institutions, and the National Institutes of Health (NIH.) There is increasing scientific evidence proving the efficacy of acupuncture for the treatment of medical ailments including chemotherapy-induced nausea, autoimmune disorders, chronic back pain, hypertension, and allergic rhinitis.
How many acupuncture treatments do I need?
The number of acupuncture treatments you need depends on the complexity of your illness, your general health, and whether it is a chronic or recent condition.
Does my medical insurance cover Chinese medical treatments?
Acupuncture is currently covered by many major insurance companies in the United States. However, acupuncture coverage varies greatly depending on the company and individual plan. It is important to check with your insurance company to see what coverage your plan offers.
What conditions does acupuncture treat?
Acupuncture can treat a wide range of conditions. It is particularly effective for pain relief and for post-surgery and chemotherapy-associated nausea and vomiting. In addition, both the World Health Organization (WHO) and the National Institutes of Health (NIH) recognize that acupuncture can be helpful as part of a treatment plan for many illnesses which includes but is not limited to: addiction (such as alcoholism), asthma, bronchitis, carpal tunnel syndrome, digestive issues, facial tics, fibromyalgia, headaches, irregular periods, low back pain, menopausal symptoms, menstrual cramps, osteoarthritis, sinusitis, irritable bowel syndrome (IBS), stroke rehabilitation, tendonitis, tennis elbow, and urinary problems such as incontinence.
Can I get acupuncture when I am treated with conventional medicine?
You can safely combine acupuncture with prescription drugs and other conventional treatments. However, it is important for your primary care physician to be aware of and to monitor how your acupuncture treatment may be affecting your conventional therapies. Often your medication may need to be adjusted while your condition has been improving during your acupuncture treatments.
What conditions are treated by Chinese herbal medicine?
Like acupuncture, Chinese herbal medicine treats a full range of human diseases such as acute illness, like flu and the common cold, to chronic illnesses. Herbal medicine can also help to maintain or create balance in health before disease sets in.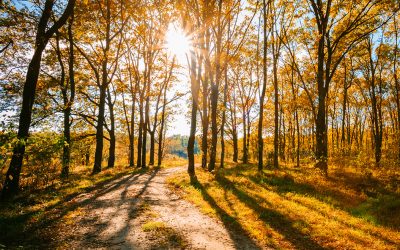 As the vibrant days of summer start to wane, nature gently signals the approaching change of seasons. Late summer, a bridge between the warmth of summer and the crispness of fall, presents a unique opportunity to align our bodies with the natural rhythm of the... ACA Franchise Opportunities
The over $4 billion US acupuncture market offers a great opportunity with over 10% annual growth rates and a continuing flow of new patients interested in the benefits of acupuncture.