Our Blog
News and posts about acupuncture, massage, and Traditional Chinese Medicine (TCM)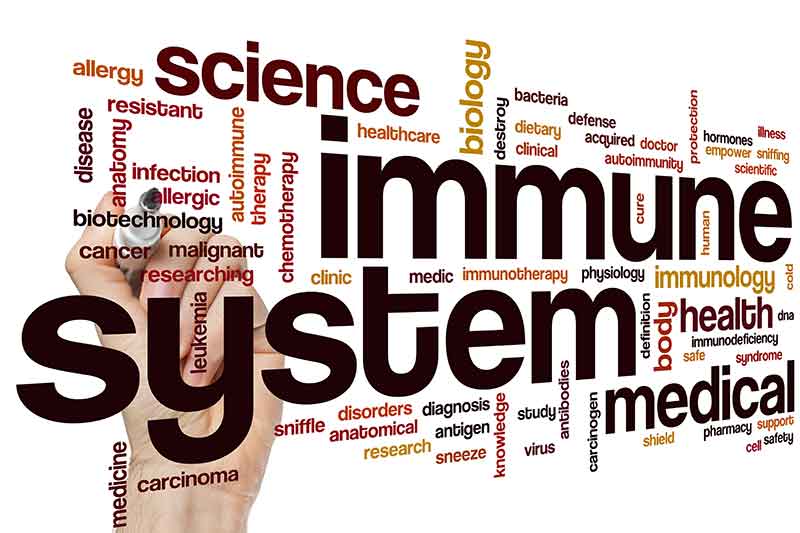 During this unusual time, ACA Acupuncture & Wellness will provide information on nutrition and wellness, based on Chinese Medicine.  If you have any questions, please feel free to contact us through our website: https://acaacupuncture.com/questions/.  We welcome...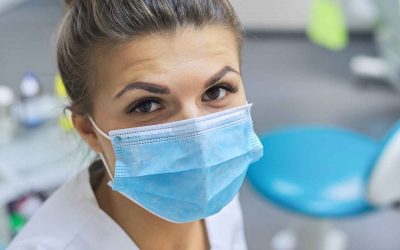 ACA is taking your questions. Although ACA Acupuncture & Wellness can not provide physical care to you at this time, we want to keep the communication with our patients and communities open....
ACA Acupuncture and Wellness Locations
We have multiple locations throughout New York City, including Queens, Northern New Jersey, and California.
Our Mission
ACA is a true Chinese medical system for the treatment and prevention of disease to the benefit of all the people of the world. Chinese medicine includes acupuncture, herbal, tuina, qigong, etc.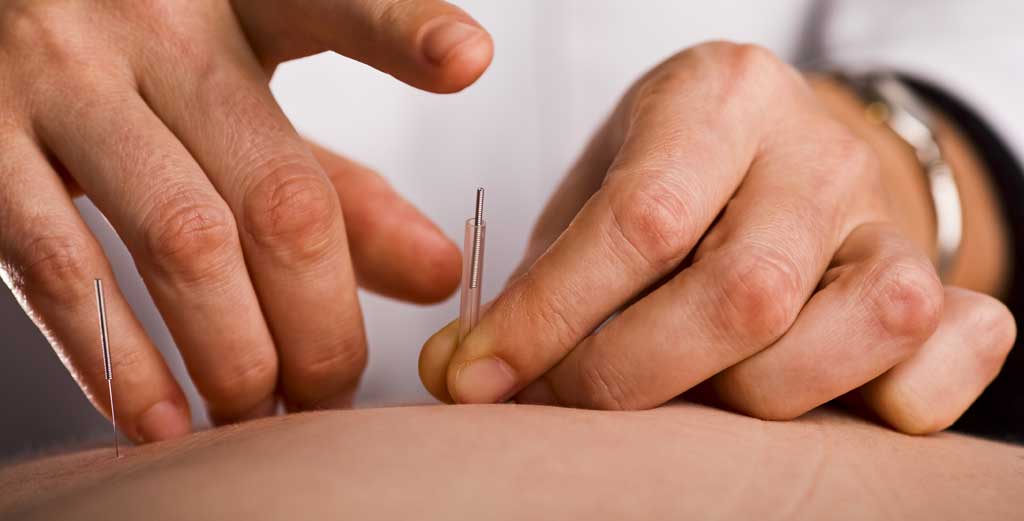 ACA Franchise Opportunities
The over $4 billion US acupuncture market offers a great opportunity with over 10% annual growth rates and a continuing flow of new patients interested in the benefits of acupuncture.