What is physical therapy?
Physical therapy is a healthcare specialty that evaluates, assesses, and treats individuals with pain and movement limitations. Physical therapists treat and teach patients how to prevent or manage their condition to achieve long-term health benefits.
Who benefits from physical therapy at ACA?
Our physical therapist can help people who have an injury or illness that results in pain, physical impairment, or limited normal movement/loss of function. They specialize in Manual Therapy and Functional Training in treating musculoskeletal injuries, neurological disorders, and other health conditions.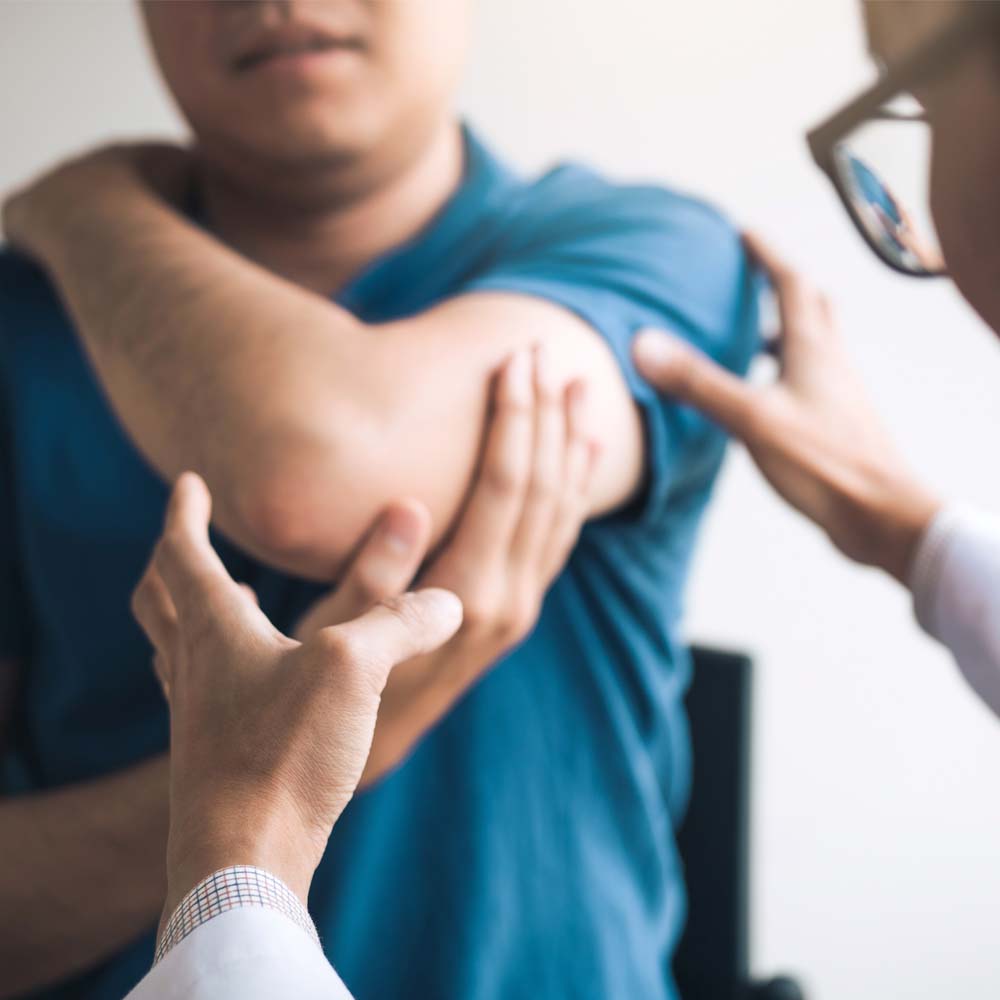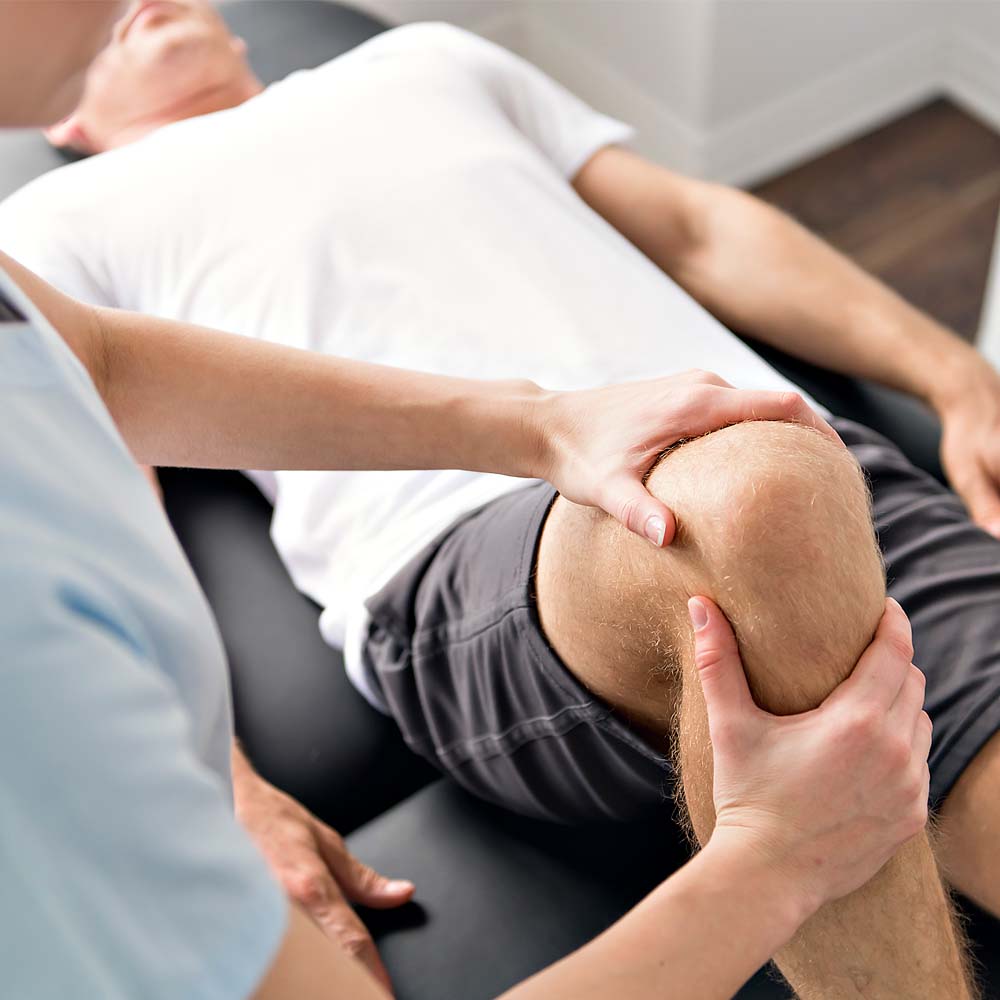 What are the benefits of physical therapy?
Physical therapy can help patients recover quickly and safely, and it can save patients money due to decreased overall healthcare costs.
Conditions that physical therapy treat.
Pelvic floor, vestibular, orthopedic problems
Plantar fasciitis
Rehabilitation
Back, neck, shoulder, elbow, wrist, hand, leg, knee, hip, ankle, and foot pain
Radiculopathy, sciatica, herniated disc, numbness and tingling in the upper and lower extremities, bell's palsy, post-stroke recovery, Osteoarthritis
Rheumatoid arthritis
Post-surgical treatment of the shoulders, elbows, wrists, hands, back, knees, hips, legs, and feet
Muscle strain/ joint sprains and other sports injuries
Post-surgical care (after total knee or hip replacement, shoulder repair, etc.)
Neck and back stiffness, scoliosis
Muscle/joint pain
Muscle soreness/weakness
Tendinitis/ tendinosis
Rotator cuff tear, meniscus tear recovery after rotator cuff/meniscus repair
Carpal Tunnel Syndrome
Herniated discs, sciatica, and more
How long a physical therapy will take?
At ACA, typically, a session will last for 45-60 minutes. The doctors and physical therapists will make a customized treatment plan for the patients, and the session numbers will depend on the patients' situation.
How effective is physical therapy?
Several authoritative studies show that physical therapy effectively treats different conditions, such as reducing pain and improving the motion of the joint. High-quality physical therapy works better than anything else for all types of musculoskeletal pain in the long term.
Request An Appointment:
Schedule an appointment at one of our New York locations. ACA Franchise Opportunities
The over $4 billion US acupuncture market offers a great opportunity with over 10% annual growth rates and a continuing flow of new patients interested in the benefits of acupuncture.