Contact Information
(917) 261-6835
Address
315 Madison Ave., Suite 901
New York, NY 10017

Hours
Monday – Sunday, 10am – 6pm
Grand Central Acupuncture and Wellness
FREE acupuncture for new patients with Seasonal Allergy, Pain Management, or Fertility (pre-IVF) on Mondays and Wednesdays, 10am-6pm.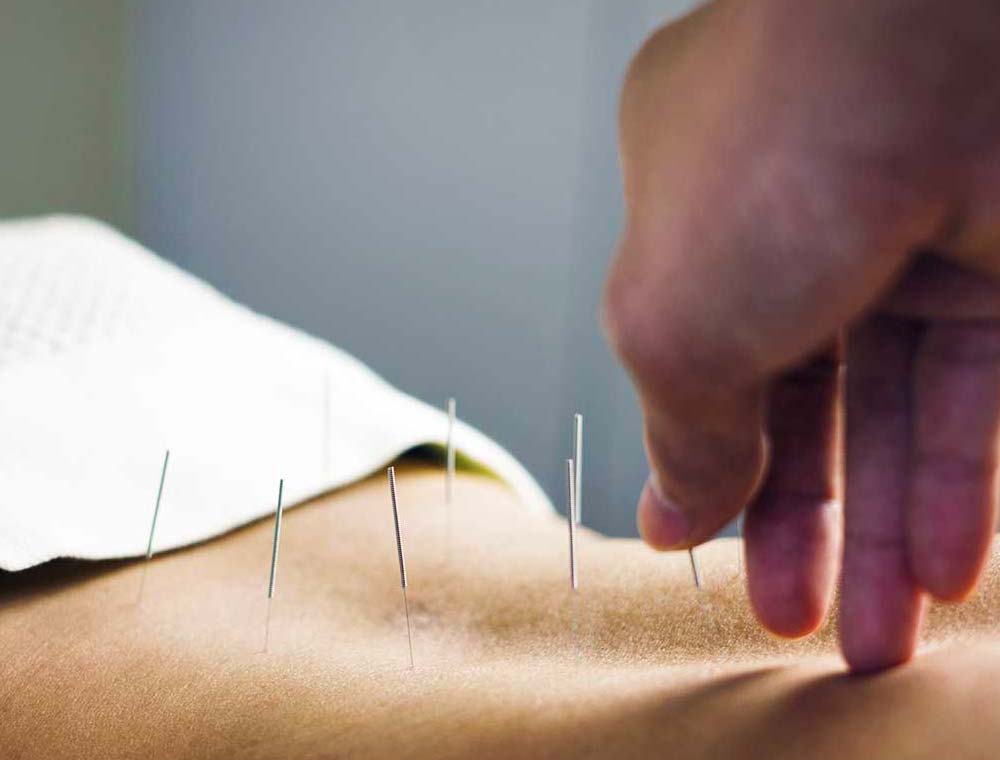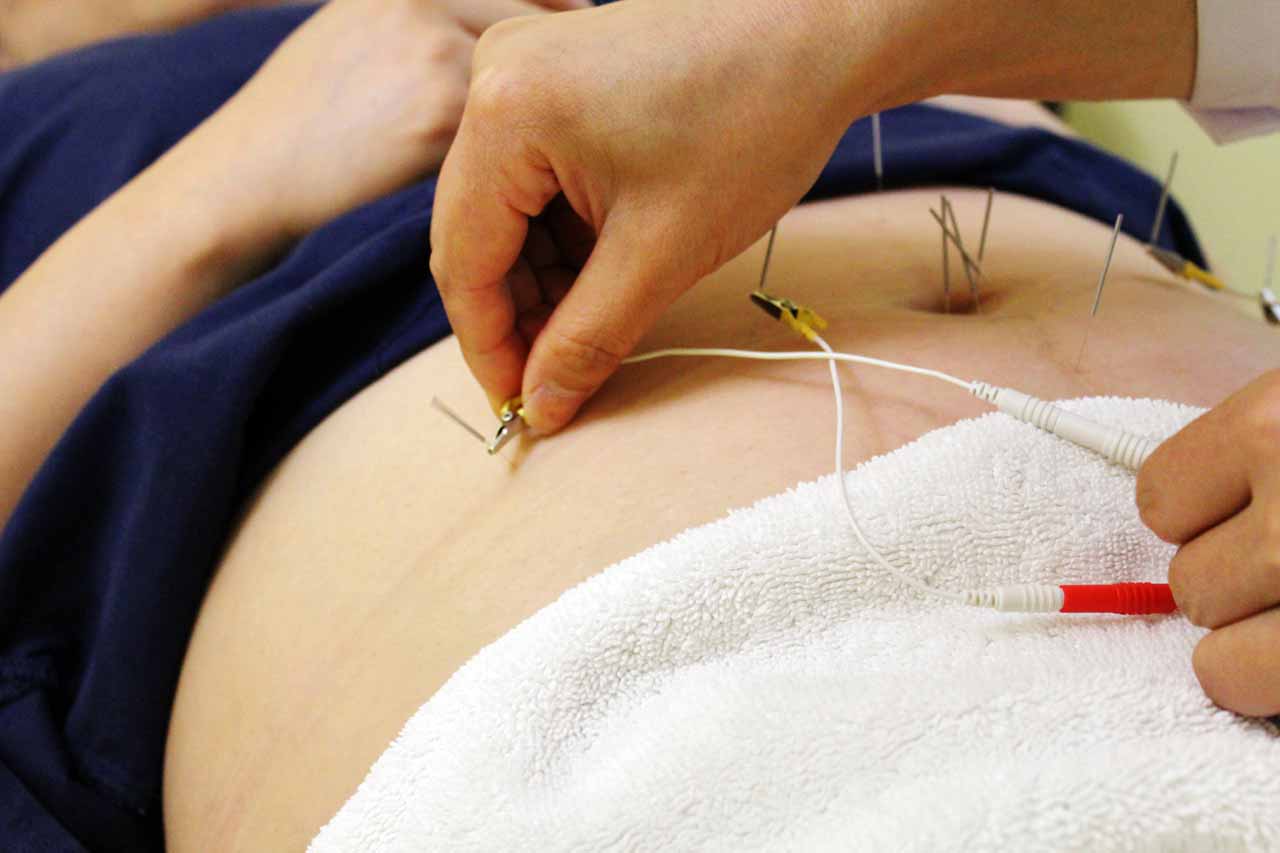 Acupuncture, Cupping and Chinese Herbs
Welcome to ACA Grand Central Acupuncture and Wellness, where we specialize in providing comprehensive care to support your optimal health and well-being. Our highly skilled practitioners are dedicated to combining the ancient wisdom of acupuncture with modern techniques to address a wide range of health concerns. Our center offers a holistic approach to healing, focusing on restoring balance and harmony within the body.
For those struggling with seasonal allergies, we understand the discomfort and frustration that comes with it. Our acupuncture treatments aim to alleviate symptoms such as nasal congestion, itchy eyes, and sneezing by targeting specific points to strengthen the immune system and reduce inflammation. By harmonizing the body's energy flow, acupuncture can provide relief and help you enjoy the changing seasons with greater ease and comfort.
Weight management is a complex and personal journey, and we are here to support you every step of the way. Our center offers a comprehensive approach to weight management that combines acupuncture, dietary guidance, and lifestyle recommendations. By addressing the underlying imbalances that contribute to weight gain, we aim to enhance your body's natural ability to maintain a healthy weight. Our personalized treatment plans are tailored to your specific needs, promoting long-term, sustainable results.
Whether you're a professional athlete or a weekend warrior, sports injuries can be a significant setback. Our experienced practitioners specialize in treating sports-related injuries, utilizing acupuncture techniques that promote faster healing, reduce inflammation, and relieve pain. By incorporating acupuncture into your recovery plan, we aim to optimize your body's healing mechanisms and help you return to your active lifestyle as quickly as possible.
Pain management is a cornerstone of our practice. We understand the debilitating effects that chronic pain can have on your quality of life. Our acupuncture treatments target the root causes of pain, helping to alleviate discomfort and restore balance to your body. Whether you're experiencing back pain, migraines, arthritis, or any other chronic pain, our dedicated team will work with you to develop a personalized treatment plan that addresses your specific needs.
We are committed to providing a nurturing and compassionate environment where you can embark on your journey toward optimal health and well-being. We invite you to experience acupuncture's transformative benefits and discover its profound impact on your life.
Grand Central Acupuncture and Wellness Center
ACA Grand Central is conveniently located in midtown Manhattan at  315 Madison Ave., Suite 901, New York, NY 10017, our office hours are Monday – Saturday, 10am – 6pm. Request an Appointment
We Accept Most Insurances
Empire BCBS, Oxford, United Health Care, Cigna, Aetna, Oscar, SWH, Agewell, Empire Mediblue Select HMO, Humana Gold Plus SNP-DE, Humana Gold Plus HMO, Emblem Health Medicare VIP Dual, VIP Essential, VIP Passport, and others. Please call us to find out if your acupuncture treatments will be covered by your insurance.
 Managing Acupuncturist
Aifeng Song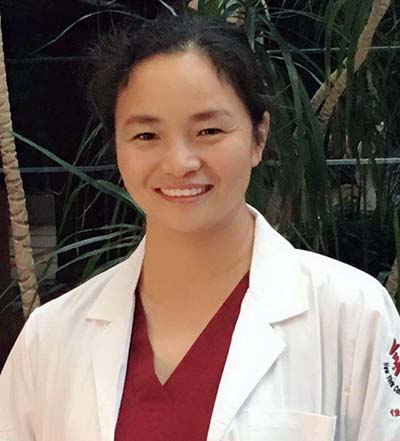 Aifeng Song is a NY and PA licensed acupuncturist who has earned an NCCAOM Acupuncture Diploma, NCCAOM Oriental Medicine Diploma. She graduated from New York College of Traditional Chinese Medicine and currently is a Ph.D candidate of American Academy of Health and Wellness.
Ms. Song's research and clinical trials focus on internal medicine and acupuncture. Her specializes in insomnia, arthritis, headache/migraine, neck /shoulder/low back pain, infertility, disorders associated with menstruation, digestive disease, and allergy.
Physical Therapist
Suhan Woo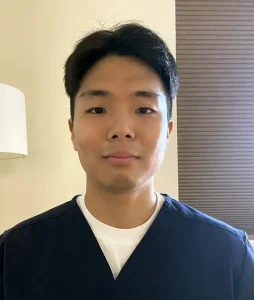 Suhan Woo, DPT is a licensed physical therapist in New York, Florida, and Korea. He earned his Doctor of Physical Therapy Degree from Montana University. He has experience in treating a variety of patients in private practice settings, such as those with sport medicine-related issues, orthopedic issues, neuromuscular problems, post-surgical conditions, and geriatric conditions.
He is skilled in manual therapy and functional training, based on his knowledge and evidence-based practices. He specializes in treating major joints such as neck, shoulder, elbow, hip, knee, and ankle; low back pain; balance issues; sport-related injuries; and post-operative rehabilitation.
Suhan is passionate about helping his patients return to their normal lifestyle and empowering them to stay active and healthy. He is dedicated to educating his patients so that they can lead a high-quality life.
To request an appointment at ACA Grand Central call us at:
(917) 261-6835
Introducing complimentary acupuncture sessions exclusively for first-time patients seeking relief from Seasonal Allergy, Pain Management, or Fertility concerns (preparing for IVF). These sessions are available every Monday and Wednesday, from 10am to 6pm.