Contact Information
(646) 438-9255
Address
426 West 58th Street, #Medical
New York, NY 10019

Hours
Mon/Tue/Wed/Fri: 10:00AM – 6:00PM
Sat: 10:00AM – 5:00PM
Tuesdays and Fridays; Acupuncture, Cupping & Herbs
If you are experiencing COVID signs and symptoms, please contact your doctor or visit a nearby hospital immediately.
Conditions we treat: Allergies • Anxiety • Arthritis • Asthma • Back Pain • Blood Pressure • Cancer • Cholesterol • Common Cold • Cosmetic Acupuncture • Diabetes • Fertility • Fibromyalgia • Headache • Healing • Migraine • Muscle Aches • Neck Pain • Orthopedics • Shoulder Pain • Sleep Disorders • Stress

Gift Certificates
Are available for all occasions.
Get your gift certificates online, or in person at our office.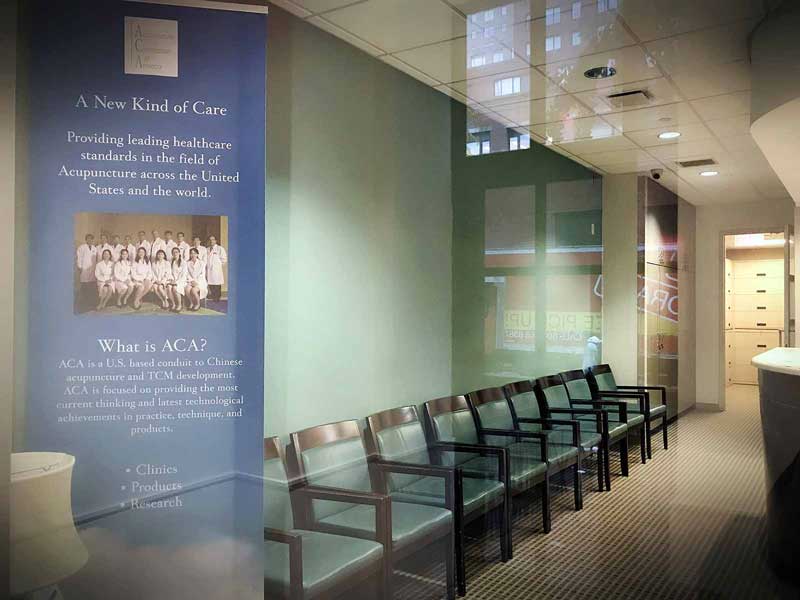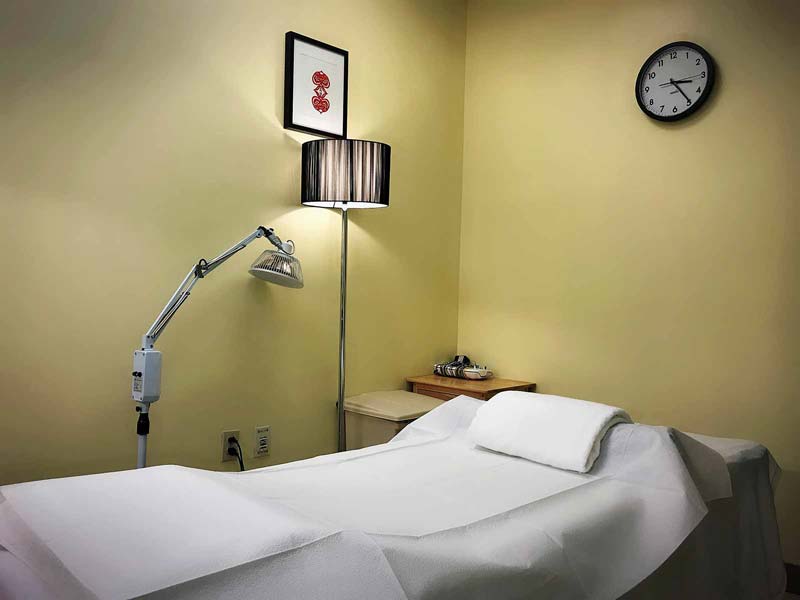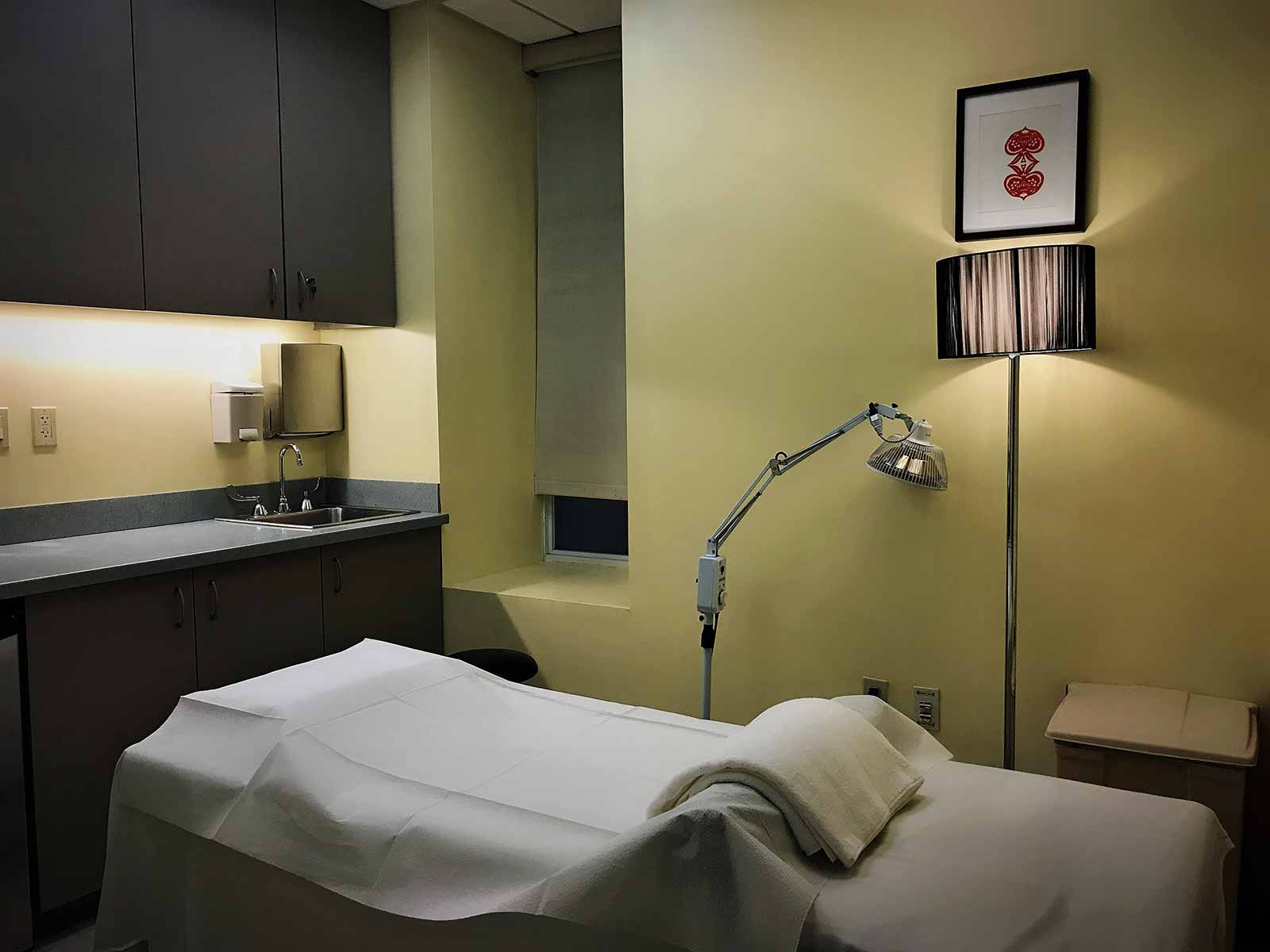 Free Trial for Marathon Runners. Free consultation and acupuncture for marathon runners who are suffering sports injuries*. No matter if you run a 42 km, 21 km, 10 km or even just 5 km, we'd like to be your support during training, before and after the races, whenever you need us. (* For first-time patients only.)
20% Discount for New Bee Running Club members. Very proud of being an Acupuncturist, very proud of being a marathon runner, very proud of being a member of New Bee Running Club.
20% Discount for the Mount Sinai Hospital Employee. As a Mount Sinai Hospital employee, you will get a 20% discount for every treatment at all of our branches. THANK YOU for saving lives!
Our Facility
ACA Columbus Circle on 58th Street serves patients to live or work in Hell's Kitchen, Columbus Circle, and Lincoln Center. This newly renovated location is on the ground floor and fully accessible to patients with injury or disability.
[dica_divi_carousel show_items_desktop="1″ show_items_tablet="1″ multislide="on" transition_duration="1500″ loop="on" autoplay="on" hoverpause="on" autoplay_speed="1500″ arrow_nav="on" advanced_effect="1″ _builder_version="3.22.1″ _i="0″ _address="2.1.3.0.0″ /]
Resident Acupuncturists
Rong Lu (Mon, Wed, & Sat)
Yanzhu Liu (Tue & Thu)
Insurance
Empire BCBS, Oxford, United Health Care, Cigna, Aetna, and others. Please call us to find out if your acupuncture treatments will be covered by your insurance.