Contact Information
(646) 438-9255
Address
426 West 58th Street, #Medical
New York, NY 10019

Hours
Mon – Sun: 9am – 7pm

Acupuncture, Cupping & Herbs
Conditions we treat with Acupuncture and Traditional Chinese Medicine: Allergies • Anxiety
• Arthritis • Asthma • Back Pain • Bursitis • Cancer
• Cholesterol • Cosmetic Acupuncture • Fertility
• Fibromyalgia • Joint Pain • Ligament Injury • Migraine
• Muscle Cramps • Neck Pain • Orthopedics
• Rotator Cuff Injury • Shin Splints • Shoulder Pain
• Sleep Disorders • Sprain • Strain • Stress • Tendinitis
• Weight Loss

WELLNESS SPECIAL
30% off all servicesfor one month
For first time patients, valid 30 days from initial visit.
10% off all acupuncture packages.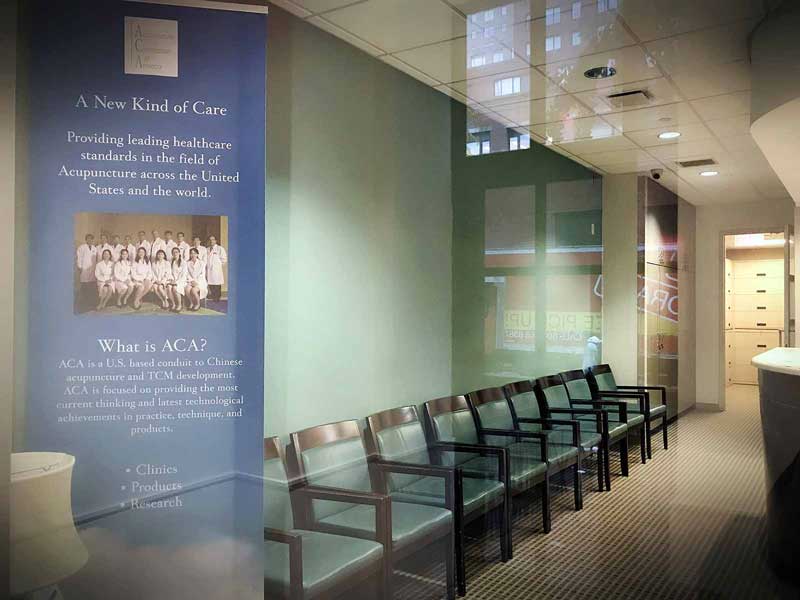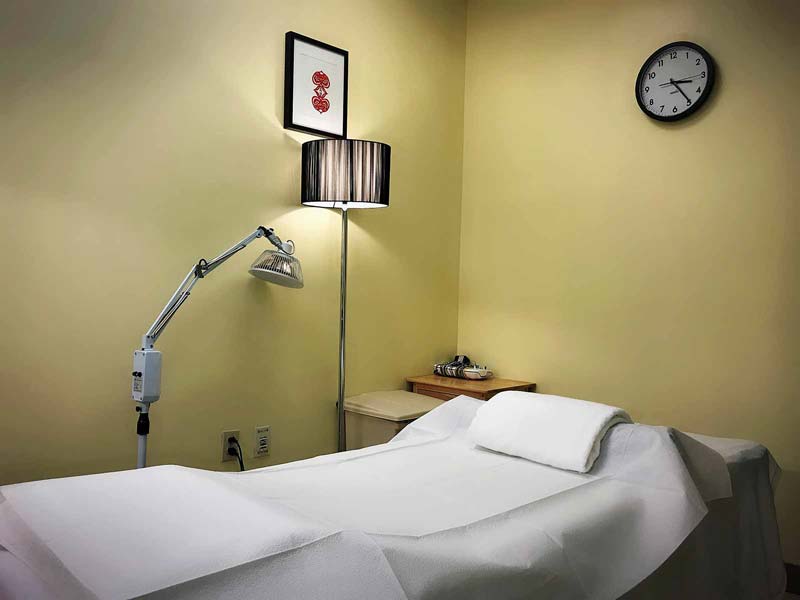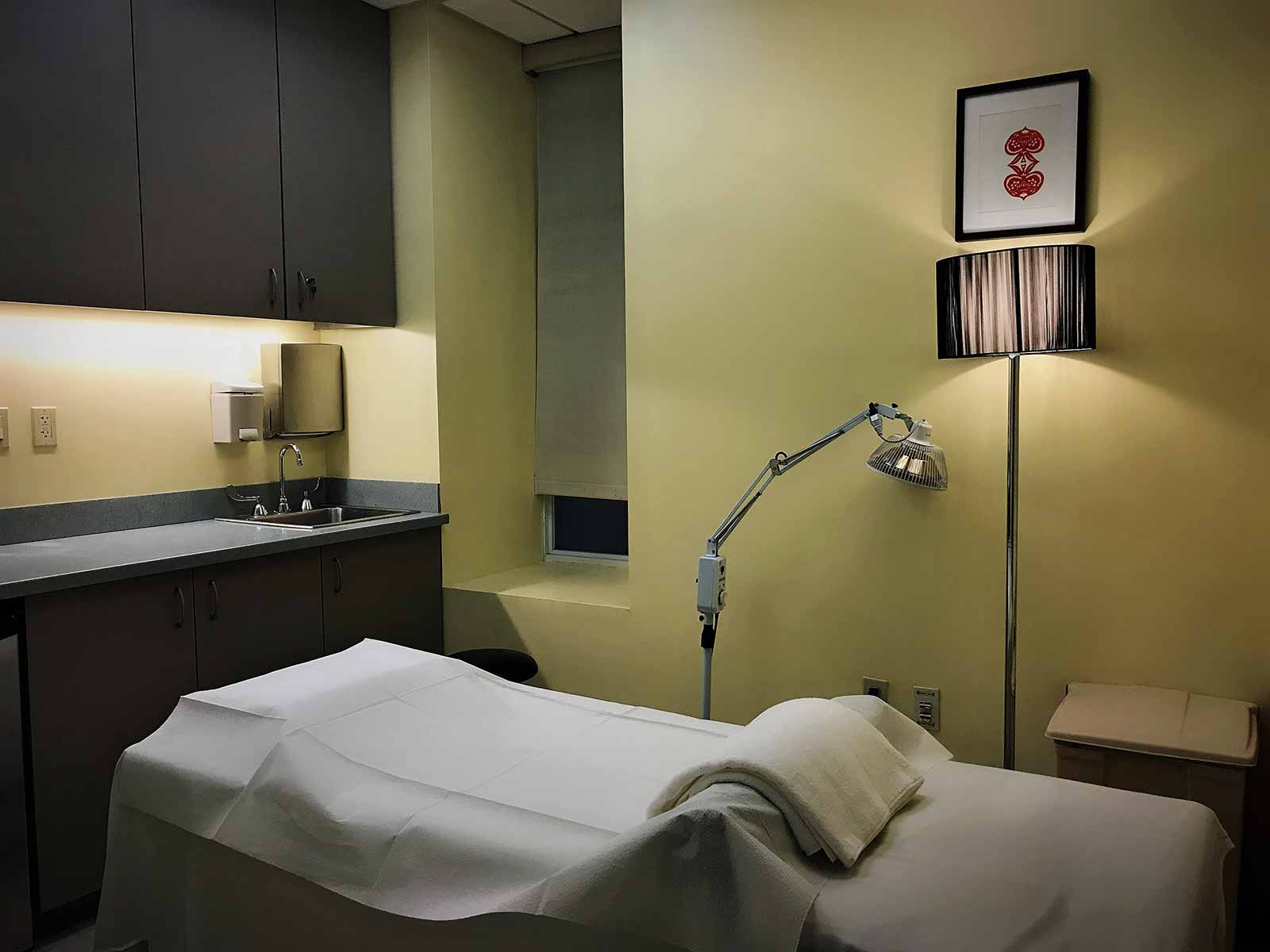 Free Acupuncture Trial for qualified first time patients on Thursdays.
Call us for more info and to find out if you qualify:
(646) 438-9255
Our Facility
ACA Columbus Circle on 58th Street serves patients to live or work in Hell's Kitchen, Columbus Circle, and Lincoln Center. This newly renovated location is on the ground floor and fully accessible to patients with injury or disability.
Managing

Acupuncturists

Ella Xu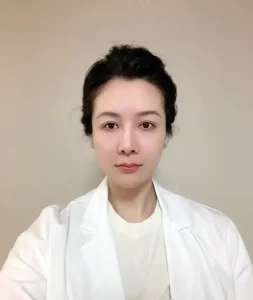 Ella was born and raised in Northern China, where her family practiced traditional Chinese medicine. After moving to New York City, she continued her studies in acupuncture and earned a master's degree from NYCTCM.
Ella is licensed to practice acupuncture in NYS and board certified with NCCAOM. With a focus on scalp acupuncture, Ella has developed expertise in treating stress, depression, and emotional issues. She has also studied abdominal acupuncture with Dr. Liu, the founder of ACA, and specializes in treating women's health issues such as dysmenorrhea, menstrual disorders, infertility, and assisting with IVF.
In addition to these specialties, Ella offers pain management services for sports injuries and muscle strains. Her dedication to her craft is evident in the exceptional care she provides to her patients.
"It is said that the art of healing comes from Nature. The physician must start with Nature, with an open mind."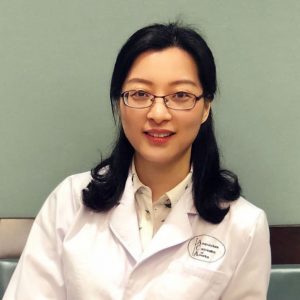 Rong got her master degree from the Nanjing University of Chinese Medicine in the seven-year bachelor-Master program in Combination of Traditional Chinese Medicine with Western Clinical Medicine.
Her research and clinical trial focus on infertility (including IUI, IVF supporting), PMS, menopause syndrome, PCOS, abnormal uterus bleeding, hormone imbalance, painful period. Also, she has extensive practice experiences in treating neck pain, back pain, headache/migraine, allergy, sinuses, and gastrointestinal disorders.
Jinjoon Yang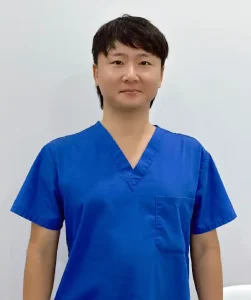 Jinjoon Yang is a highly skilled physical therapist with expertise in Women's Pregnancy, Pelvic Health, and Sports and Musculoskeletal therapy. With a strong focus on accurate analysis of patients' conditions, Jinjoon provides personalized one-on-one care through hands-on manual therapy and therapeutic exercises.
Licensed as a physical therapist in both New York and South Korea since 2015, Jinjoon brings a wealth of experience from working in diverse medical environments and sports fields. His professional journey includes collaborations with the Women's Pilates Center, Major League Baseball player, UFC martial artist, skilled nursing facilities, private rehabilitation centers, gyms, pediatric hospitals, and various outpatient settings.
With a passion for helping patients achieve their optimal physical well-being, Jinjoon is dedicated to delivering exceptional care, combining his knowledge, hands-on skills, and therapeutic exercises to promote healing and improve functional outcomes.
Insurance
Empire BCBS, Oxford, United Health Care, Cigna, Aetna, and others. Please call us to find out if your acupuncture treatments will be covered by your insurance.
Acupuncture Works
Acupuncture works by stimulating the release of endorphins, the body's natural pain-relieving chemicals. Acupuncture also influences the autonomic nervous system (which controls bodily functions) and the release of chemicals that regulate blood flow and pressure, reduce inflammation, and calm the brain.
Acupuncture helps to address a variety of health conditions, including:
Anxiety

Arthritis

Chronic pain (such as headaches, back pain, neck pain)

Depression

Insomnia

Migraines

Nausea

Sciatica

Sinus congestion

Stress and anxiety

Tinnitus

Weight loss
Some people use acupuncture to promote fertility. It is also used to quit smoking and as a component of the treatment for other addictions.
Cosmetic acupuncture, also known as facial acupuncture, is used to improve the appearance of the skin.
Your acupuncturist may use additional techniques during your session, including:
Moxibustion: Also known as "moxa," moxibustion involves the use of heated sticks (made from dried herbs) held near the acupuncture needles to warm and stimulate the acupuncture points.

Cupping: Glass or silicone cups are applied to the skin so that there is a suction effect. In TCM theory, cupping is used to relieve the stagnation of qi and blood.

Herbs: Chinese herbs may be given in the form of teas, pills, and capsules.

Electroacupuncture: An electrical device is connected to two to four acupuncture needles, providing a weak electrical current that stimulates the acupuncture needles during the treatment

.