Contact Information
(646) 998-4886
Address
418 East 71st Street, 2nd Floor
New York, NY 10021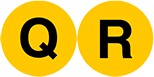 Hours
Mon-Fri: 9am-7pm
Sat-Sun: 10am-6pm
SERVICES WE OFFER AT OUR UPPER EAST SIDE LOCATION:  Acupuncture, Chinese Herbs, Chinese Massage (TuiNa), Cosmetic Acupuncture, Herbal Facial, Cupping, Reflexology, and Moxibustion.
Conditions we treat: Allergies • Anxiety • Arthritis • Asthma • Back Pain • Blood Pressure • Cancer • Cholesterol • Common Cold • Cosmetic Acupuncture • Diabetes • Fertility • Fibromyalgia • Headache • Healing • Migraine • Muscle Aches • Neck Pain • Orthopedics • Shoulder Pain • Sleep Disorders • Stress

Free consultation & acupuncture for pain management
Saturdays from 10am – 5pm
Call to make an appointment
(646) 998-4886
First Time Patients Only 
Our Facility
ACA Upper East Side is located on 71st Street between York and First Ave. We serve patients not only from local residents but also from nearby hospitals and businesses. Our licensed and experienced acupuncturists provide high-quality patient care to patients from Sutton Place, Upper East Side and all the way up to Carl Schurz Park area.
Managing Acupuncturist
Dr. Rong Lu
"It is said that the art of healing comes from Nature. The physician must start with Nature, with an open mind."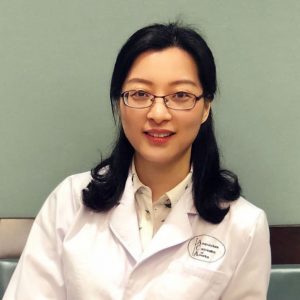 Dr. Lu got her master degree from the Nanjing University of Chinese Medicine in the seven-year bachelor-Master program in Combination of Traditional Chinese Medicine with Western Clinical Medicine.
Dr. Lu's research and clinical trial focus on infertility (including IUI, IVF supporting), PMS, menopause syndrome, PCOS, abnormal uterus bleeding, hormone imbalance, painful period. Also, she has extensive practice experiences in treating neck pain, back pain, headache/migraine, allergy, sinuses, and gastrointestinal disorders.
Resident Acupuncturists
Zhijun Li

Aifeng Song

Renjie Bing
Insurance
Empire BCBS, Oxford, United Health Care, Cigna, Aetna, and others. Please call us to find out if your acupuncture treatments will be covered by your insurance.