ACA Acupuncture and Wellness Locations
We have multiple locations throughout New York City, Queens, New Jersey, and California.
Washington Heights
Our Washington Heights location is located on 169th Street in Manhattan, in the heart of Columbia University. For services and more information please see our more information.
613 West 169th Street
New York, NY 10032
(212) 927-8039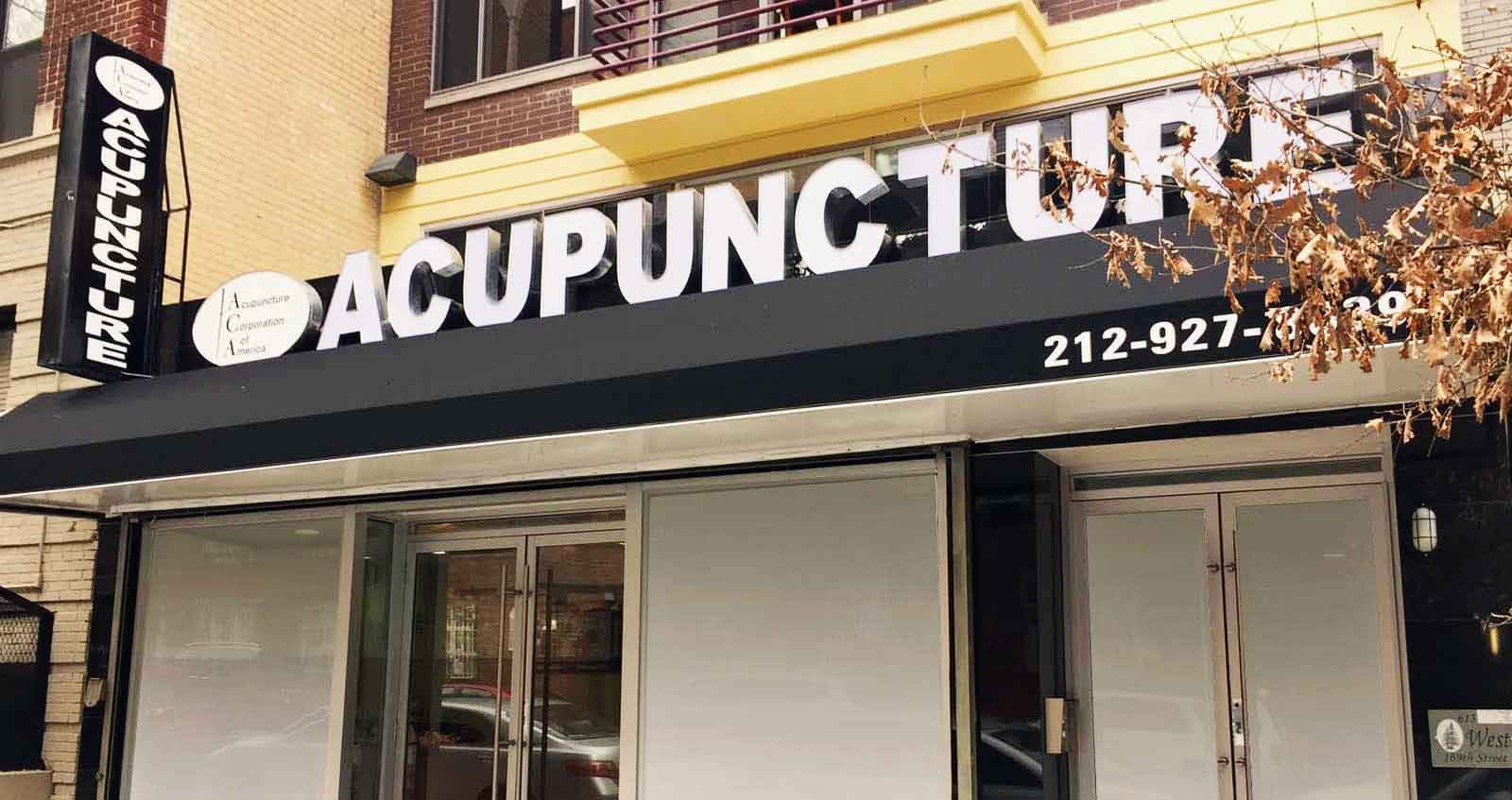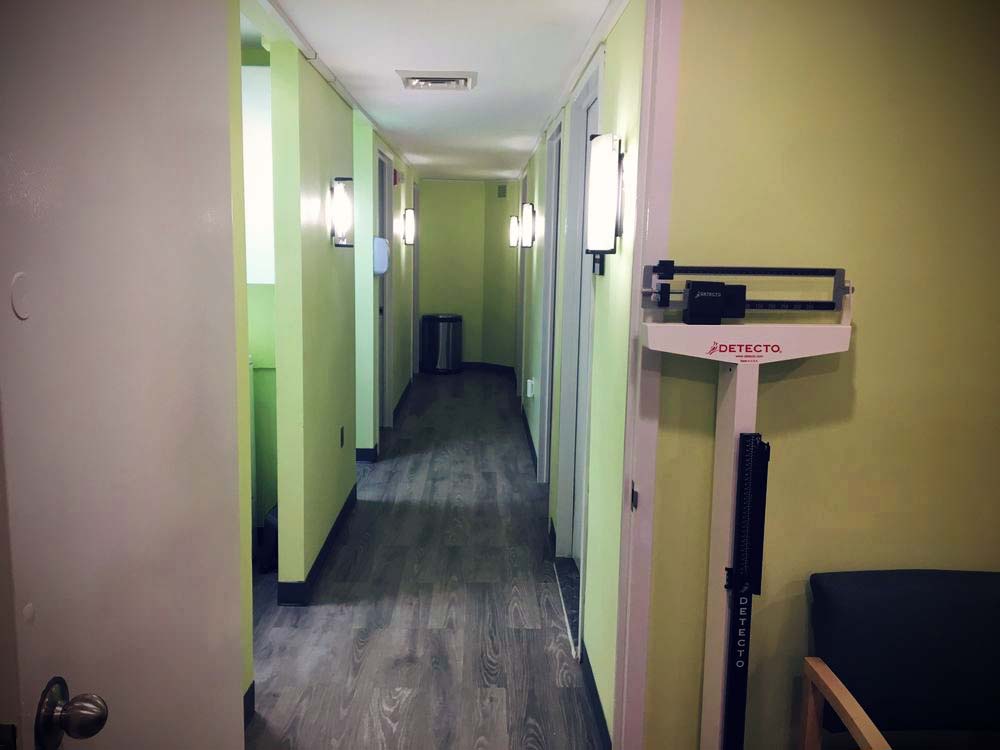 Upper East Side
ACA Upper East Side is located on 71st Street between York and First Ave. We serve patients not only from local residents but also from nearby hospitals and businesses. Our licensed and experienced acupuncturists provide high-quality patient care to patients from Sutton Place, Upper East Side and all the way up to Carl Schurz Park area.
414 E. 71st Street, First Floor
418 E. 71st Street, 2nd Floor
New York, NY 10021
Phone: 646-998-4886
Fax: 646-998-5035

Union Square
ACA Union Square is located in the heart of Union Square. Our professional and friendly staff has been treating patients who live or work in the area for over 15 years.
108 E 16th Street, Fl 4
New York, NY 10003
1-212-228-5688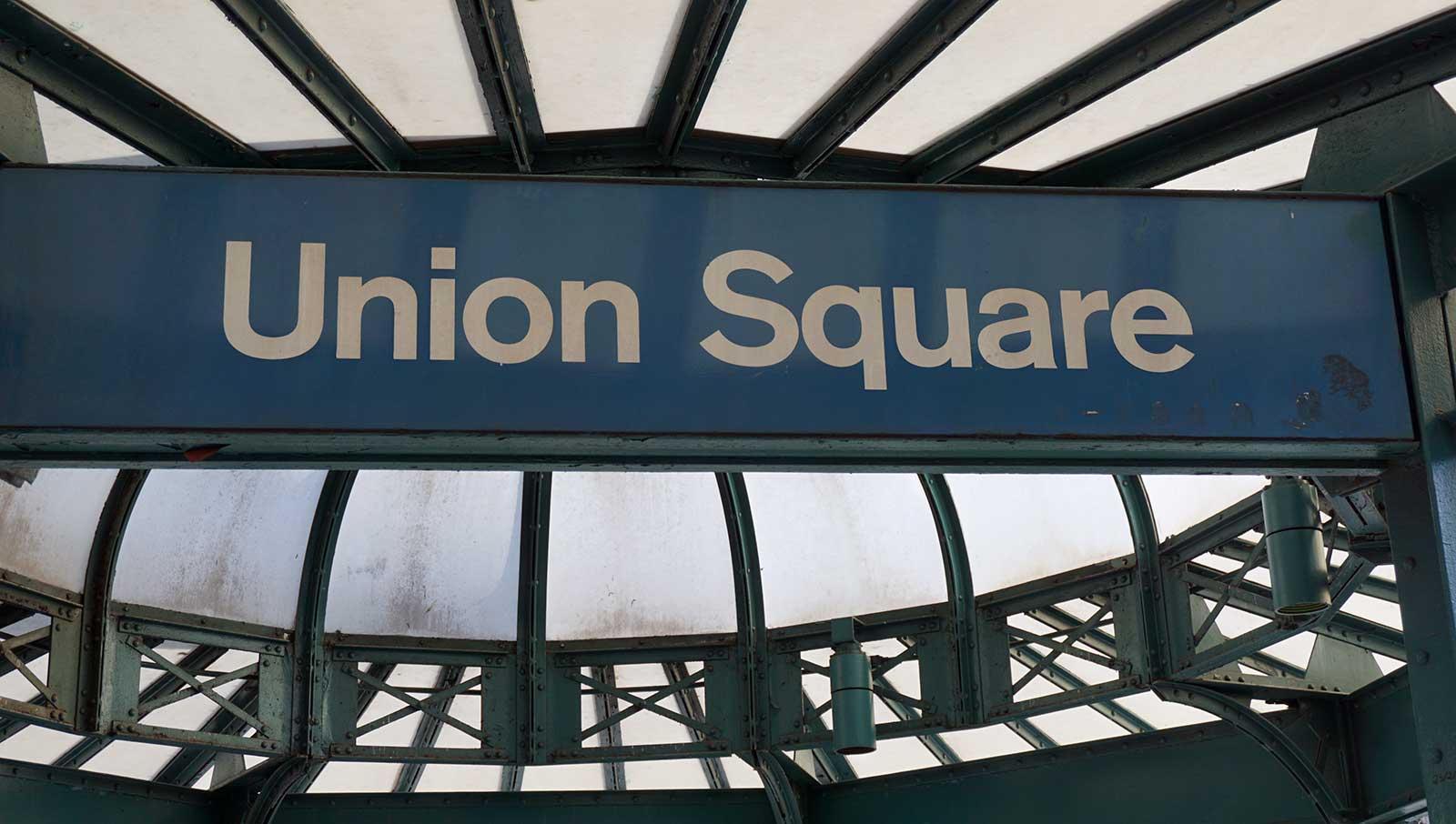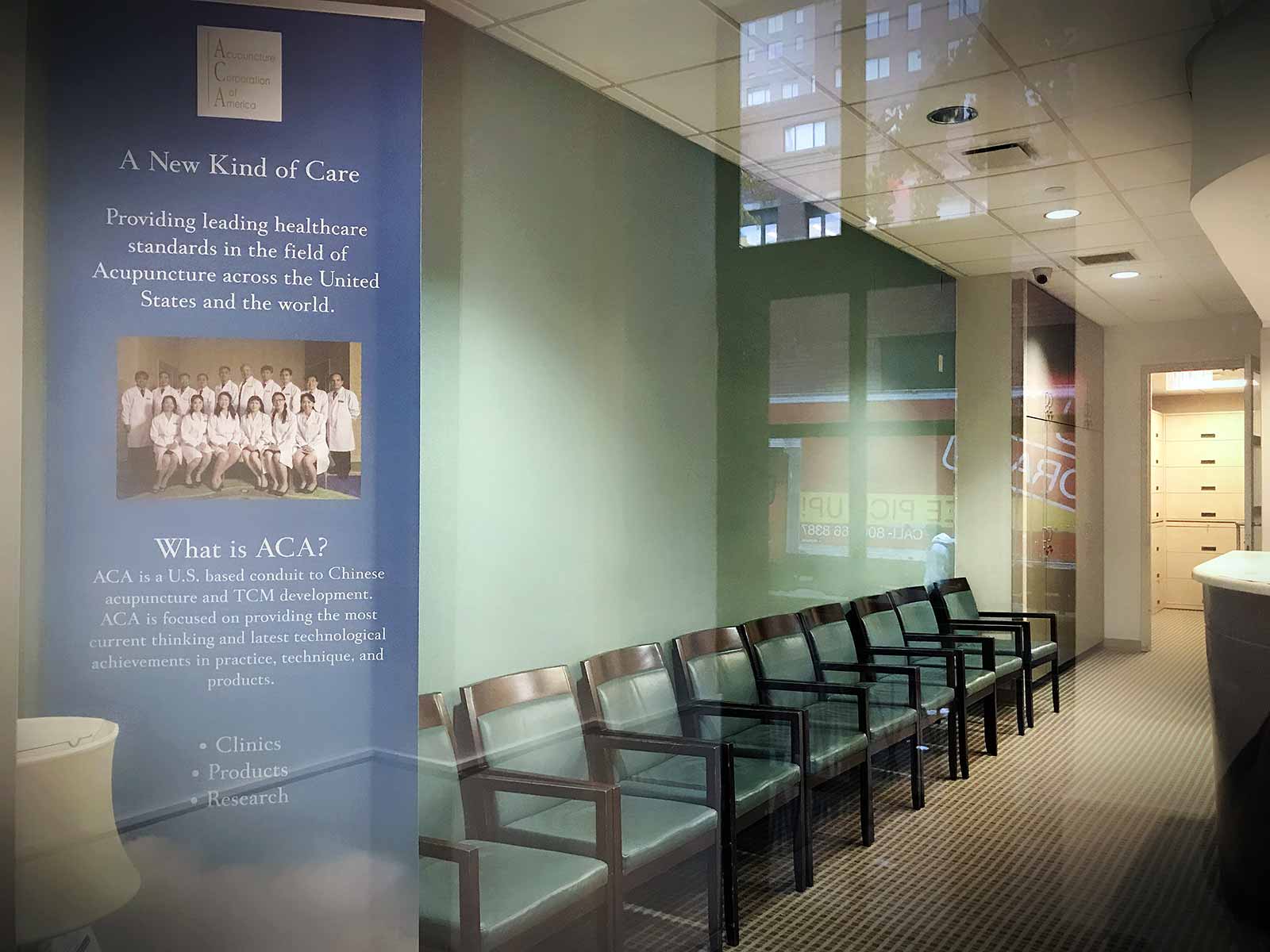 Columbus Circle
ACA Columbus Circle on 58th Street serves patients to live or work in Hell's Kitchen, Columbus Circle, and Lincoln Center. This newly renovated location is on the ground floor and fully accessible to patients with injury or disability.
426 West 58th Street
New York, NY 10019
1-646-438-9255
Financial District
ACA Financial District center is newly built with 12 treatment rooms that can accommodate patients who work in fast pace and the high-stress environment in the downtown area. Our location is only blocks away from the World Financial Center, Stock Exchange, Wall Street, and City Hall.
156 Williams Street, #801
New York, NY 10038
1-646-858-0138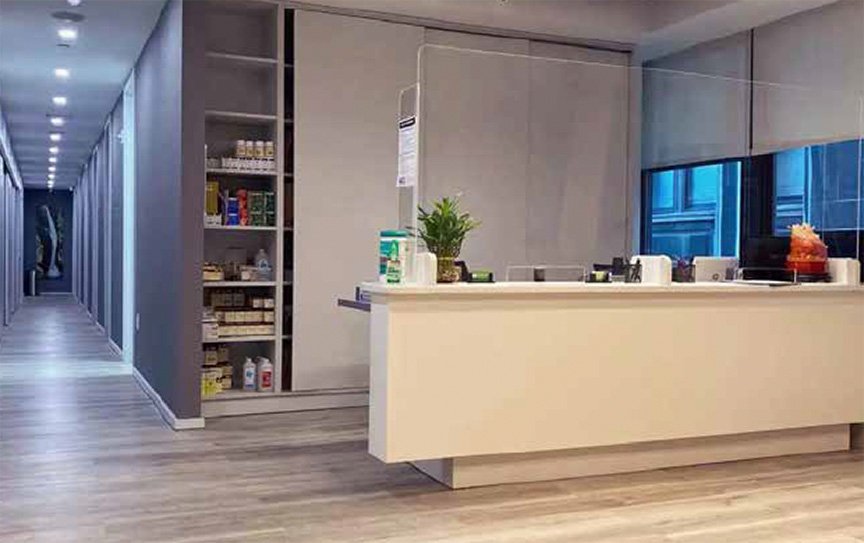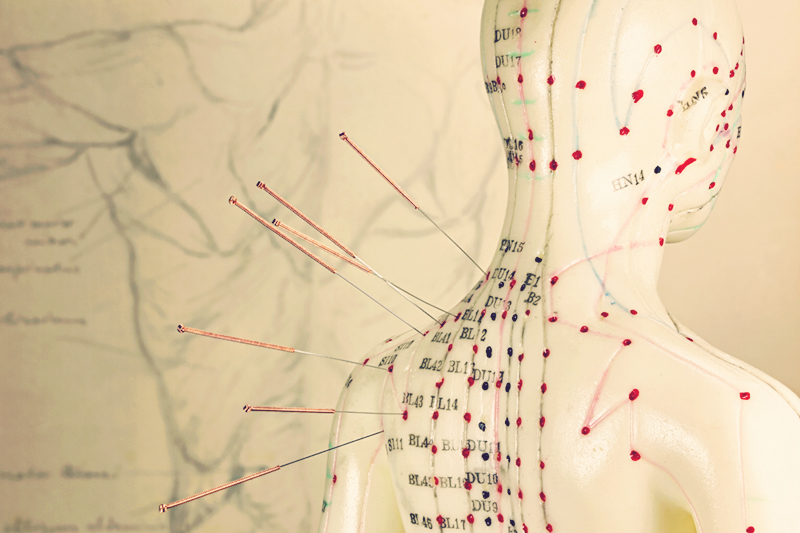 Grand Central
ACA Grand Central is located at  315 Madison Ave., Suite 901, New York, NY 10017, our office hours are Monday – Saturday, 10am – 6pm. We offer free a treatment for first time patients on Tuesdays and Thursdays from 10am to 6pm. 
315 Madison Ave., Suite 901
New York, NY 10017
(917) 261-6835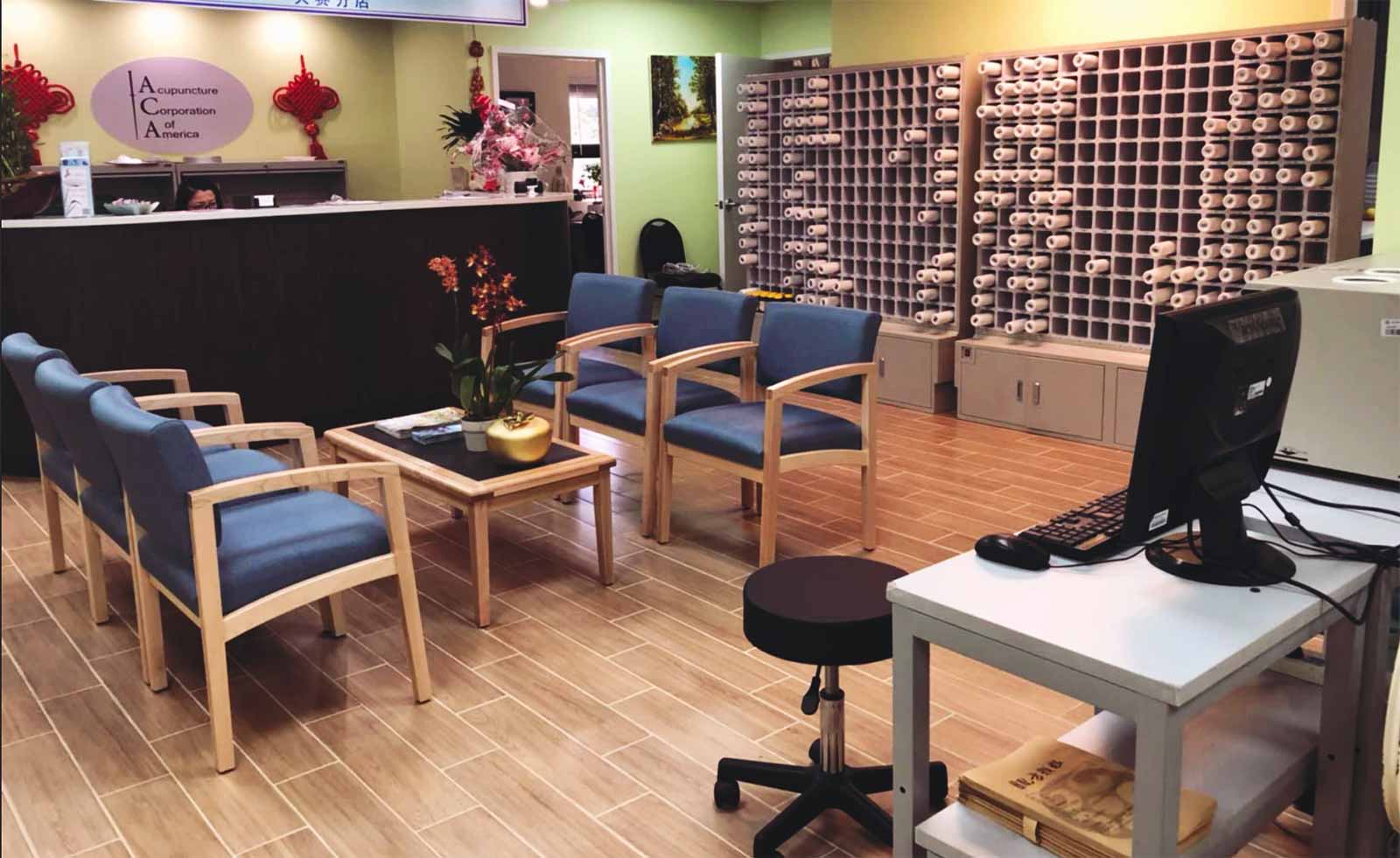 Bayside Queens
ACA Bayside is conveniently located at the intersection of Northern Blvd and Francis Lewis Blvd in Queens. We serve patients in the greater Queens area including Flushing, Bayside, Little Neck, Bay Terrace, Whitestone, and more.
200-14, 44 Ave, Fl 2
Bayside, NY 11361
1-718-229-4688
Englewood
ACA Englewood opened its service in 2018. It serves patients in the northeast area of NJ including Englewood, Englewood Cliffs, Fort Lee, Teaneck, Tenafly, and Hackensack.
214 Engle Street, G2
Englewood, NJ 07631
1-201-408-5633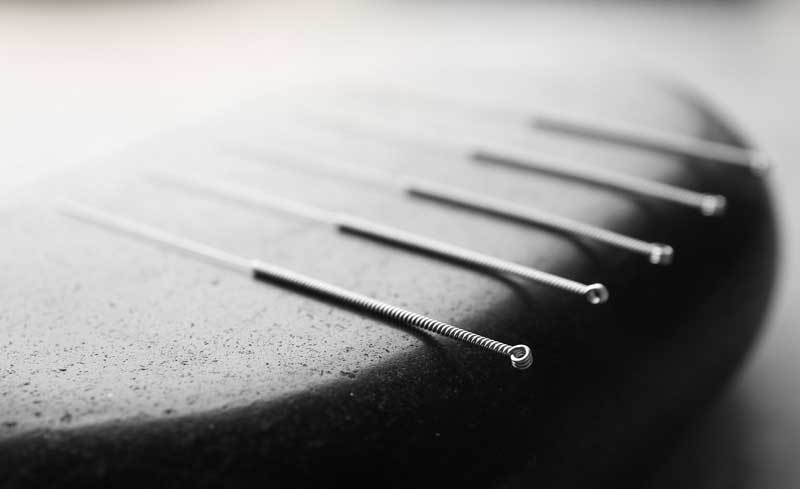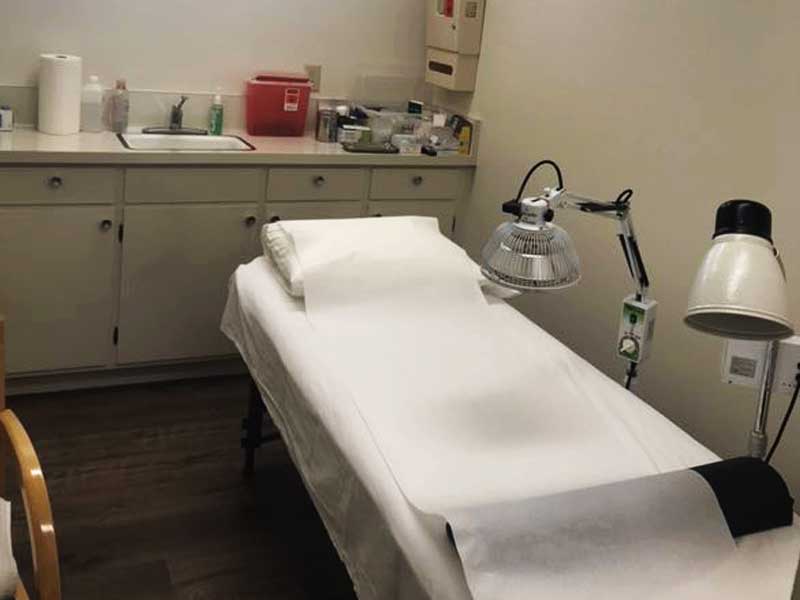 San Jose
ACA San Jose site located in Silicon Valley, closed to IT's Company, Google, Apple, Intel, Linked, Facebook, etc.  It serves patients from the South Bay Area.
16573 Los Gatos Almaden Rd,
Los Gatos, CA 95032
Tel: (408) 335-0131
Fax: (408) 560-3439
Office Hour: Monday- Saturday  9am-6pm ACA Franchise Opportunities
The over $4 billion US acupuncture market offers a great opportunity with over 10% annual growth rates and a continuing flow of new patients interested in the benefits of acupuncture.