Contact Information
(646) 858-0138
Address
156 Williams Street, #801
New York, NY 10038

Hours
Mon-Fri: 9:00AM – 7:00PM
Acupuncture, Cupping & Herbs
Currently, we are not offering yoga and Tai Chi/Qi Gong classes. 
If you are experiencing COVID signs and symptoms, please contact your doctor or visit a nearby hospital immediately.
Conditions we treat: Allergies • Anxiety • Arthritis • Asthma • Back Pain • Blood Pressure • Cancer • Cholesterol • Common Cold • Cosmetic Acupuncture • Diabetes • Fertility • Fibromyalgia • Headache • Healing • Migraine • Muscle Aches • Neck Pain • Orthopedics • Shoulder Pain • Sleep Disorders • Stress

Gift Certificates
Are available for all occasions.
Get your gift certificates online, or in person at our office.
Our Facility
ACA Financial District center is newly built with 12 treatment rooms that can accommodate patients who work in a fast pace and the high-stress environment in the downtown area. Our location is only blocks away from the World Financial Center, Stock Exchange, Wall Street, and City Hall.
Managing Acupuncturist
Dr. Li Ma
Healing is a self generating process. What I do is only encouraging one's innate healing ability.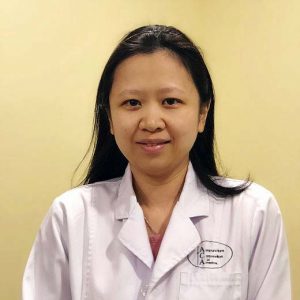 Dr. Ma is an NCCAOM certified and NYS licensed acupuncturist and certified herbalist.
She has been a TCM practitioner for over 12 years. She holds a master's degree in acupuncture from Swedish Institute College of Health Science, and a separate training in Chinese Herbology from Tri-State College of Acupuncture. Her medical background includes Nursing and Biotech research before entering the field of oriental medicine. Li has had diverse working experiences as a licensed acupuncturist. By working in different clinical settings she became a skilled practitioner and is able to treat various health conditions.
She specializes in personalized care and works with individuals who would like to utilize alternative medicine to alter one's health state. Her achievements can be seen from providing attention and details in consultation and treatments to provide quality health care. Preventive medicine is another area of interest. Her goal is to help her clients to actively involve in preventive medicine in order to achieve their optimal health state and maintain physical and mental wellness.
Physical Therapist
Dr. Desepeda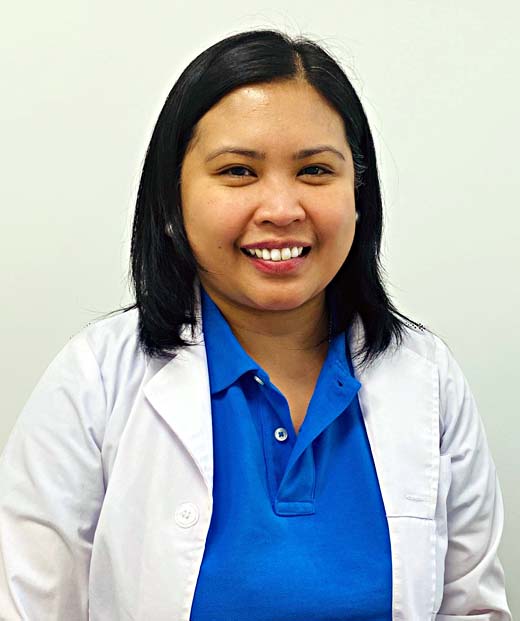 Dr. Desepeda is a licensed physical therapist in New York and New Jersey. She earned her Physical Therapy degree in the Philippines. She has worked in various medial environments like Skilled Nursing Facilities, Assisted Living Facilities, Home Care PT, and many outpatient settings. She has over 19 years of experience and started her practice in New York in 2012.
One of her strengths and focus is the use of Manual Therapy and Functional Training in the treatment of musculoskeletal injuries and neurological disorders in adult and geriatric patients. 
Dr. Despeda is a caring and passionate physical therapist who loves hands-on interactions with patients to help them recover and return to their prior level of functions.
Insurance
Empire BCBS, Oxford, United Health Care, Cigna, Aetna, Oscar, SWH, Agewell, Empire Mediblue Select HMO, Humana Gold Plus SNP-DE, Humana Gold Plus HMO, Emblem Health Medicare VIP Dual, VIP Essential, VIP Passport, and others. Please call us to find out if your acupuncture treatments will be covered by your insurance.
ACA Financial District Center is newly built with 12 treatment rooms that can accommodate patients who work in the fast pace and high-stress environment of the downtown area. This new location is only blocks away from the World Financial Center, Stock Exchange, Wall...
read more