Contact Information
(646) 858-0138
Address
156 William Street, #801
New York, NY 10038

Hours
Mon-Fri: 9:00AM – 7:00PM
Saturdays: 9:00AM – 6:00PM
Welcome to ACA Financial District. We offer acupuncture, physical therapy, herbal remedies, cupping therapy, and massage to enhance your well-being.
Our experienced practitioners provide comprehensive care for conditions such as allergies, anxiety, back pain, and more. Join us on your journey to better health and balance. Your well-being is our priority.

FREE
Complimentary trial acupuncture treatments for eligible first time patients. First Monday of every month.
Call to learn more
(646) 858-0138
FREE Wellness Fair.
Experience the benefits of acupuncture, learn stress relief techniques, and get personalized consultations. Boost well-being at your workplace with ACA. Call us for more information.
Schedule your event today!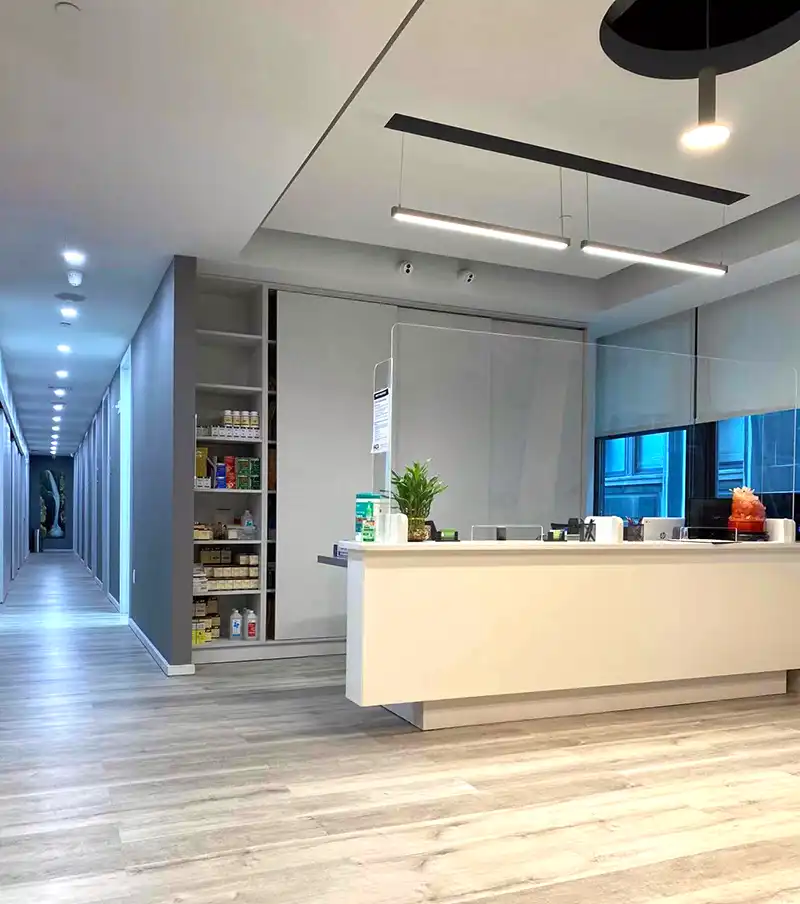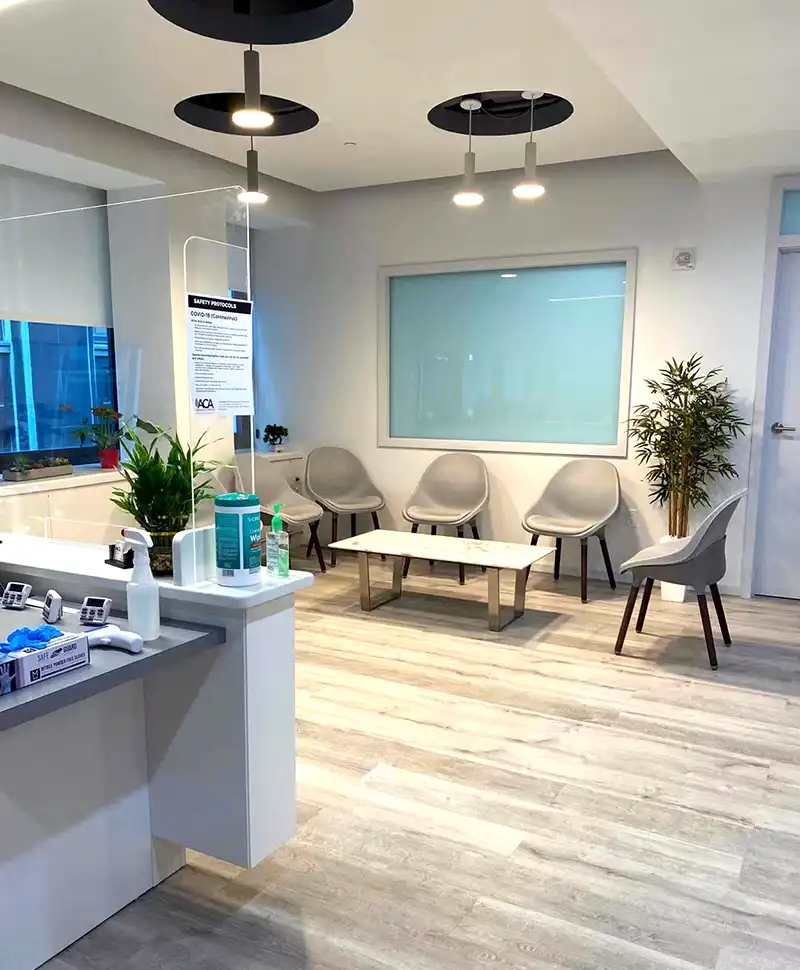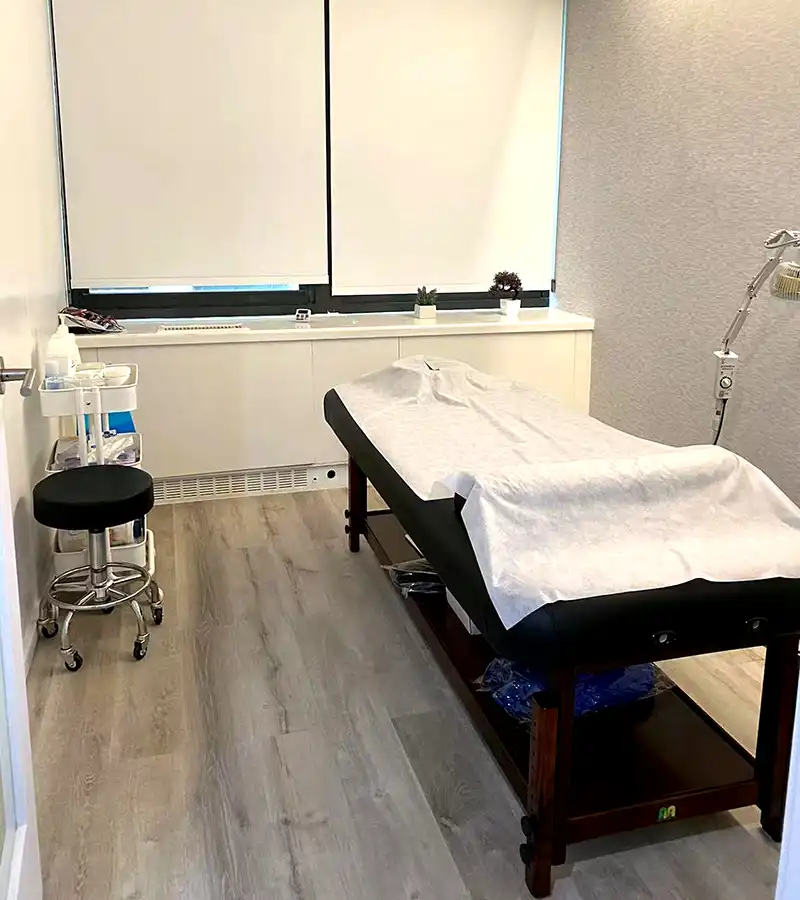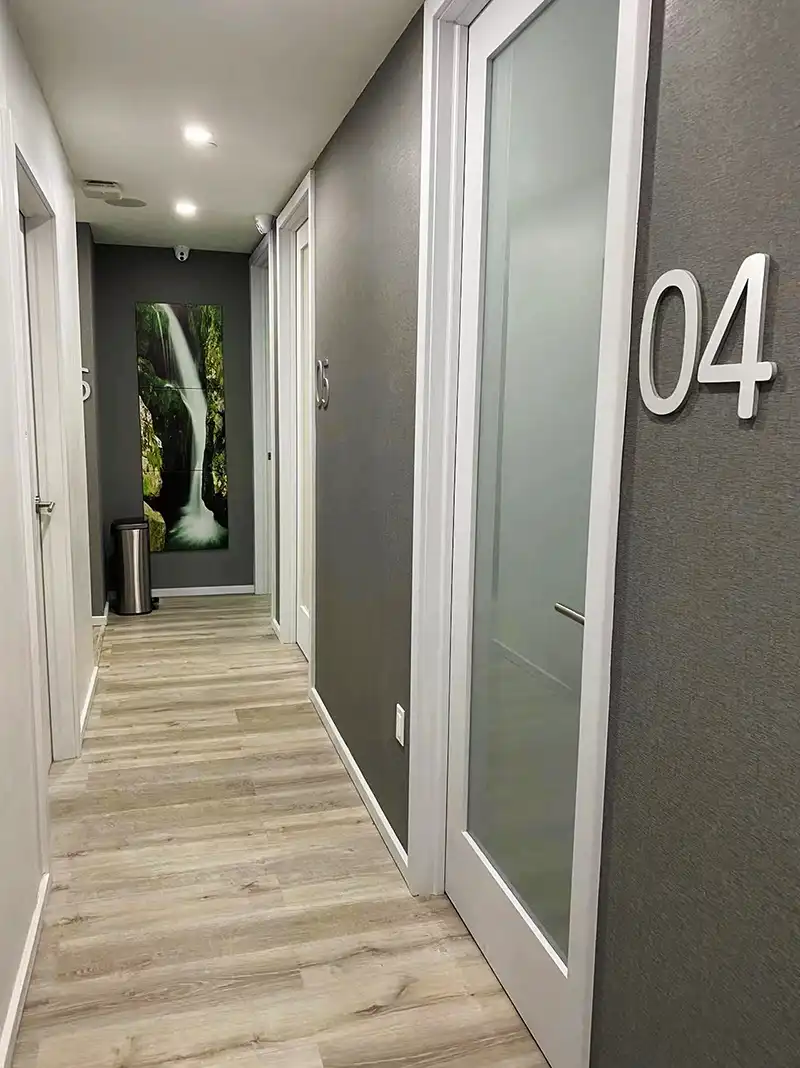 Our Facility
ACA Financial District center is newly built with 12 treatment rooms that can accommodate patients who work at a fast pace and the high-stress environment in the downtown area. Our location is only blocks away from the World Financial Center, Stock Exchange, Wall Street, and City Hall.
Managing Acupuncturist
Li Ma
Healing is a self generating process. What I do is only encouraging one's innate healing ability.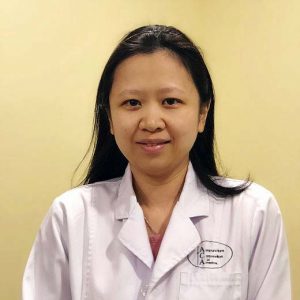 Li is an NCCAOM certified and NYS licensed acupuncturist and certified herbalist.
She has been a TCM practitioner for over 15 years. She holds a master's degree in acupuncture from Swedish Institute College of Health Science, and a separate training in Chinese Herbology from Tri-State College of Acupuncture. Her medical background includes Nursing and Biotech research before entering the field of oriental medicine. Li has had diverse working experiences as a licensed acupuncturist. By working in different clinical settings she became a skilled practitioner and is able to treat various health conditions.
She specializes in personalized care and works with individuals who would like to utilize alternative medicine to alter one's health state. Her achievements can be seen from providing attention and details in consultation and treatments to provide quality health care. Preventive medicine is another area of interest. Her goal is to help her clients to actively involve in preventive medicine in order to achieve their optimal health state and maintain physical and mental wellness.
Acupuncturist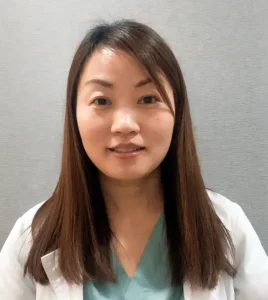 Ms. Tao is a NY State licensed acupuncturist and massage therapist. She is a New York College of Health Professions and ASA College graduate. She's pursuing a Ph.D. program in TCM at the American Academy of Health and Wellness.
Her specialties include pain and orthopedic conditions such as neck and back pain, sciatica, and joint pain. She utilizes her knowledge of Eastern and Western medicine to develop individualized treatments based on each patient's unique needs using traditional acupuncture points, trigger point therapy, cupping therapy, myofascial release, and bodywork.
Ms. Tao believes in a holistic wellness approach. In addition to helping her patients with physical illnesses, she works with her patients to develop self-awareness of well-being and knowledge of self-care. It's her goal to encourage patients to be less dependent on medication while achieving a healthier lifestyle and overall wellness.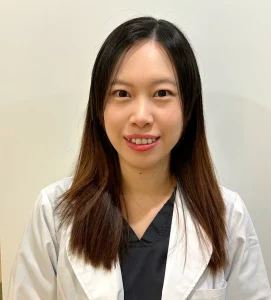 Ms. Li is an NCCAOM-certified and NYS-licensed acupuncturist.
She holds a master's degree in acupuncture from the New York College of Traditional Chinese Medicine and a bachelor's degree in psychology from the College of Staten Island. Her study of anatomy and physiology, pharmacology, biochemistry, nutrition, and neurology have helped her develop unique holistic approaches to treatment plans for her patients.
She specializes in various pain syndromes, psycho-emotional conditions, digestive problems, and infertility. Her mission is to provide high-quality, individualized health care through Traditional Chinese Medicine.
Physical Therapist
Ms. Desepeda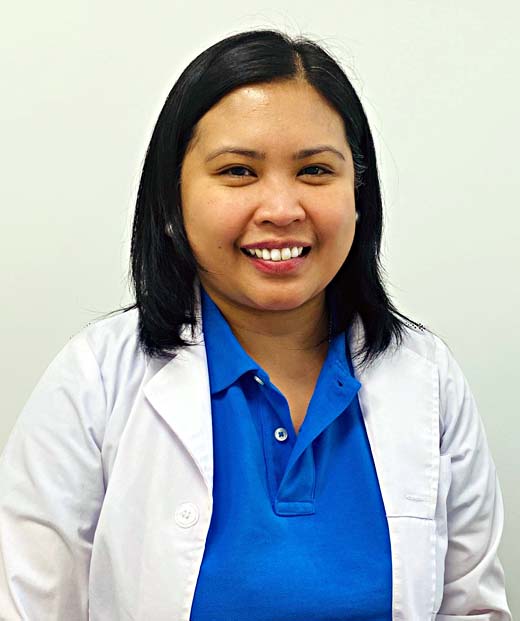 Ms. Desepeda is a licensed physical therapist in New York and New Jersey. She earned her Physical Therapy degree in the Philippines. She has worked in various medical environments like Skilled Nursing Facilities, Assisted Living Facilities, Home Care PT, and many outpatient settings. She has over 19 years of experience and started her practice in New York in 2012.
One of her strengths and focus is the use of Manual Therapy and Functional Training in the treatment of musculoskeletal injuries and neurological disorders in adult and geriatric patients. 
She is a caring and passionate physical therapist who loves hands-on interactions with patients to help them recover and return to their prior level of functions.
Ms. May Penalba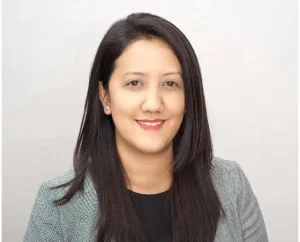 Ms. May Penalba graduated from Far Eastern University in the Philippines, where she earned her Physical Therapy degree and is currently a licensed Physical Therapist in New York. She has over 20 years of experience and has worked in various settings, from a skilled nursing facility to private practice to hospital and rehabilitation facilities consisting of orthopedic, post-surgical, sports medicine, and neurological patients. She has been a member of the American Physical Therapy Association since 2012. May's passion for learning and expanding her skills as a physical therapist have led her to participate in many continuing education courses.
One of her goals is to share her knowledge and skills to help many families and individuals return to their normal lifestyle through this profession, also with the opportunity to continually educate and positively impact the community by serving the best way she can and rendering exceptional care.
For May, she is blessed to have this career that she calls a "Profession with a Heart," as she gets to share the love for each patient by helping them get well and treating them like her extended family.
Insurance
Empire BCBS, Oxford, United Health Care, Cigna, Aetna, Oscar, SWH, Agewell, Empire Mediblue Select HMO, Humana Gold Plus SNP-DE, Humana Gold Plus HMO, Emblem Health Medicare VIP Dual, VIP Essential, VIP Passport, and others. Please call us to find out if your acupuncture treatments will be covered by your insurance.
ACA Financial District Center is newly built with 12 treatment rooms that can accommodate patients who work in the fast pace and high-stress environment of the downtown area. This new location is only blocks away from the World Financial Center, Stock Exchange, Wall...
read more