About Us
ACA clinics in North America offer cutting edge, high quality acupuncture and Traditional Chinese Medicine provided by doctors with impeccable training and credentials.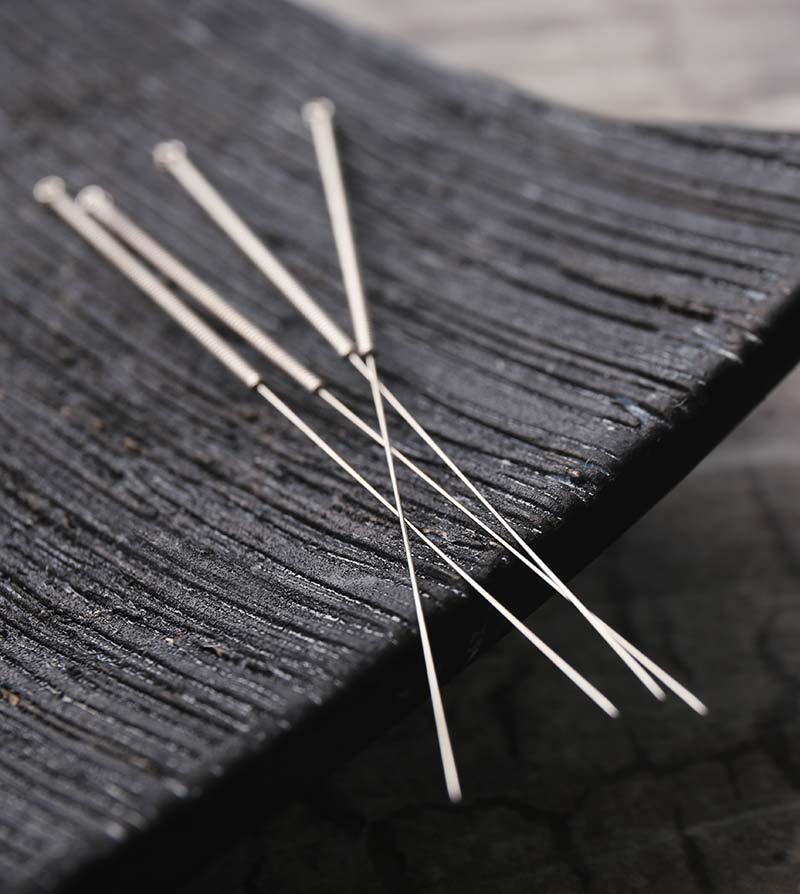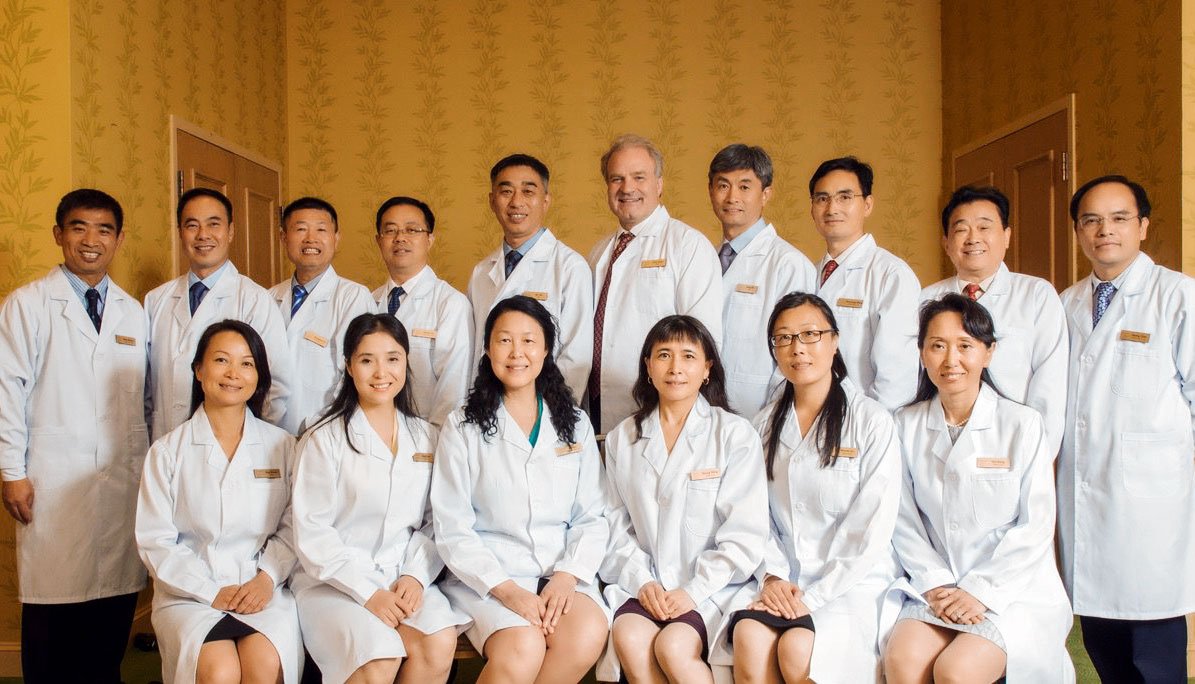 Our Story
Acupuncture Corporation of America (ACA) is America's first and largest Chinese medicine and herb franchise.
Founders of ACA are highly accomplished Traditional Chinese Medicine (TCM) doctors who went through rigorous training in China's Beijing University of Traditional Chinese Medicine. Most of them have been practicing in both China and the US for over 20 years. ACA started its first clinic in Washington Heights in New York City. Now they have more than seven clinics in the tri-state area and colleagues from different states in the US and around the world.
ACA's business covers two fields of the TCM Profession: ACA clinics and ACA Chinese herbal products. All of ACA's clinics are operated with the highest standards. Our practitioners are all impeccably trained and state licensed TCM doctors. ACA Chinese herbal products only use high quality herbs that are grown under strict guidelines which mandate excellent soil in a controlled growing process, without contaminants.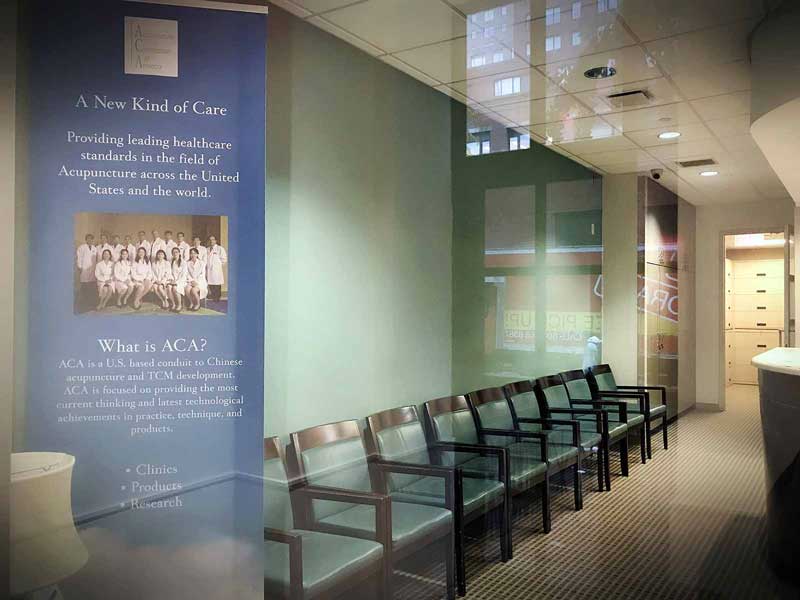 Our Mission
ACA's mission is to provide "A true Chinese medical system" in the treatment and prevention of diseases to benefit all people of the world. Chinese medicine dates back 3,000 years. Before 1900, it was the only method used in China to treat its people. Today, it is still one of the 2 primary systems used in China. Chinese medicine includes acupuncture, herbal, tuina (Chinese massage) and Qigong (a form of exercise and meditation).  In recent years, Chinese medicine has gained popularity and has been practiced in different parts of the world. Quality and effectiveness can vary due to lack of standards. All of us at ACA feel strongly about bringing the highest standard of Chinese medicine to every part of the world, starting here in the US.
Our Goal
Our goal is to become the leader of integrated medicine and to bridge the gap between TCM and conventional medicine. We want to offer the benefits of ancient medicine to all people and strive to make TCM practice more standardized.  The following are areas we are focusing on:
Developing the highest standard of TCM treatments in its affiliated clinics

Scientific research on the efficacy of TCM

Production of the highest quality Chinese herbal medicine

High quality acupuncture needle production

TCM education and clinical training
Why ACA Acupuncture and Wellness
We care: Our patients are like family. We genuinely care about your health, and it shows.
We have the best doctors: Our doctors are a rarity in the US. They trained at the most prestigious medical schools in China and practiced at the leading Chinese hospitals. It doesn't get much better than that.
Our patients come back: Family, friends, and colleagues; our treatments are successful, so we get referrals. We love our patients and they love us too.
We take our time and we keep you informed: Each patient is given a thorough evaluation and detailed treatment plan: the problem, how we can help, how long it will take, what it will cost, and the chances of success.  We take the time to educate our patients every step of the way. 
We take insurance: We believe everyone should have access to holistic healthcare. We take insurance and get discounts for most patients who are not covered for acupuncture.
We have the perfect team to help you: All of our ACA Acupuncture and Wellness centers have at least 3 staff acupuncturists, 6 to 10 massage therapists, and 2 office supporting staff to ensure that you will be treated with 100% full attention.
I have had to confront a great deal of stress in my work and my life. Acupuncture has enormously improved my quality of life and my ability to deal with stress. My blood pressure is much lower, I feel wonderful and my outlook on life is measurably improved. This set of treatments has vastly influenced my health and has vastly increased my quality of life.
Robert E. Fullilove, Ed.D, Stress & High Blood Pressure
I was suffering from the worst back pain ever! I couldn't stand for long, I couldn't sit for long. Even lying down was painful. I decided to try Acupuncture. I have to admit I was skeptical …How could this tiny needle make the pain go away?….But IT WORKS. After the first treatment I couldn't believe I felt no pain.With only three treatments I am PAIN FREE. Thank You, Dr. Liu.
Raisha Liriano, Back Pain
I came into the office unable to turn my neck or shoulder to the left without feeling shooting pain down my right side. I was so afraid I had pinched a nerve and would be immobile for months. Within 45 minutes, the pain was gone and I could move my neck and shoulder again. The acupuncture treatment was so effective, and then Dr. Liu located an acupuncture spot in my right hand that was connected to my neck, shoulders and back. It was like magic! He massaged the point on my right hand, and the remaining of the pain was released. Thank you, Dr. Liu!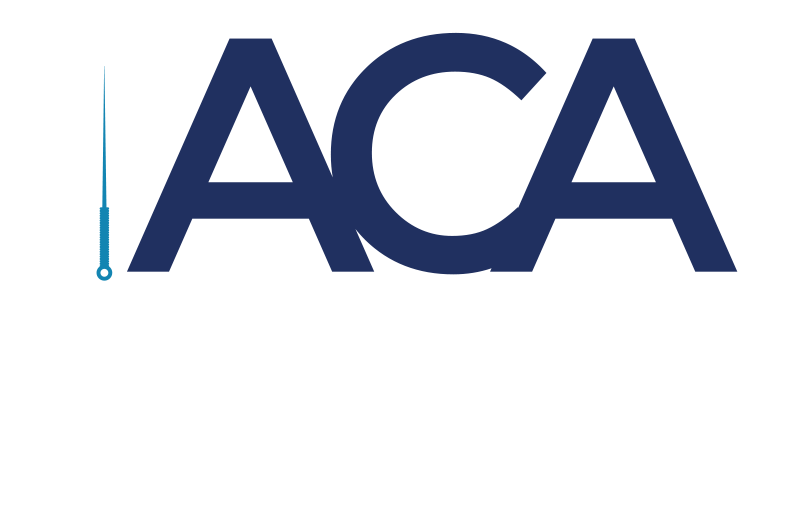 The over $4 billion US acupuncture market offers a great opportunity with over 10% annual growth rates and a continuing flow of new patients interested in the benefits of acupuncture. ACA Franchise Opportunities
The over $4 billion US acupuncture market offers a great opportunity with over 10% annual growth rates and a continuing flow of new patients interested in the benefits of acupuncture.