Our Blog
News and posts about acupuncture, massage, and Traditional Chinese Medicine (TCM)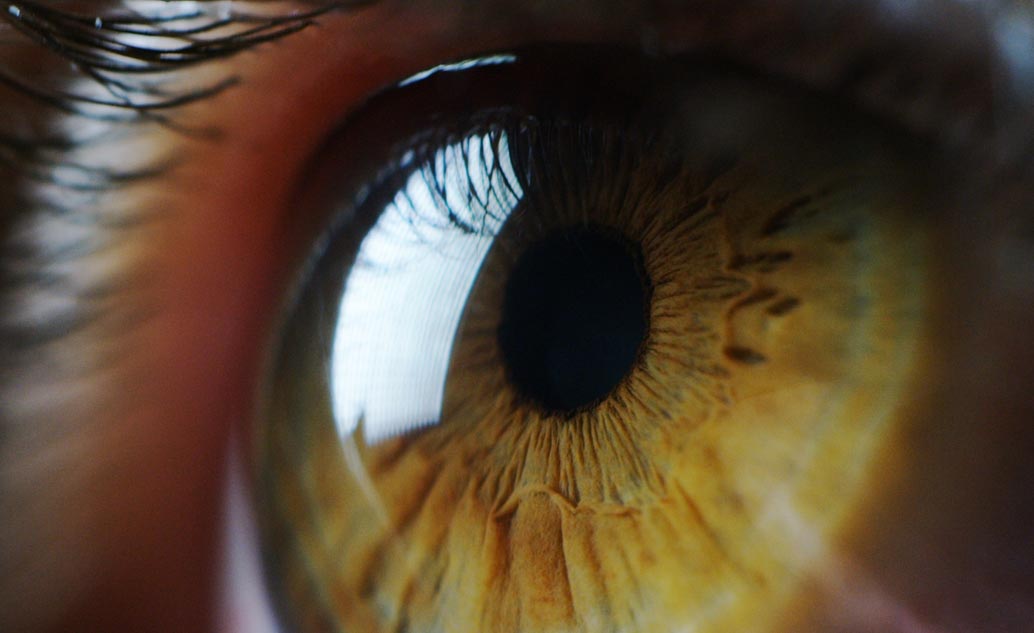 Did you know Chinese herbs and acupuncture can improve the eye's fluid circulation, reduce intraocular pressure, and relieve pain? The eyes are particular sensory organs that are directly connected to the liver in Chinese medicine.  Diabetic Eye Disease Acupuncture...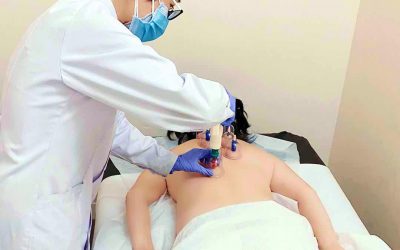 Cupping is getting recognized in the west in recent years. People often ask, what is cupping? How does it work? What are the benefits? Is it right for me?  Let's answer some of those questions about...
ACA Acupuncture and Wellness Locations
We have multiple locations throughout New York City, including Queens, Northern New Jersey, and California.
Our Mission
ACA is a true Chinese medical system for the treatment and prevention of disease to the benefit of all the people of the world. Chinese medicine includes acupuncture, herbal, tuina, qigong, etc.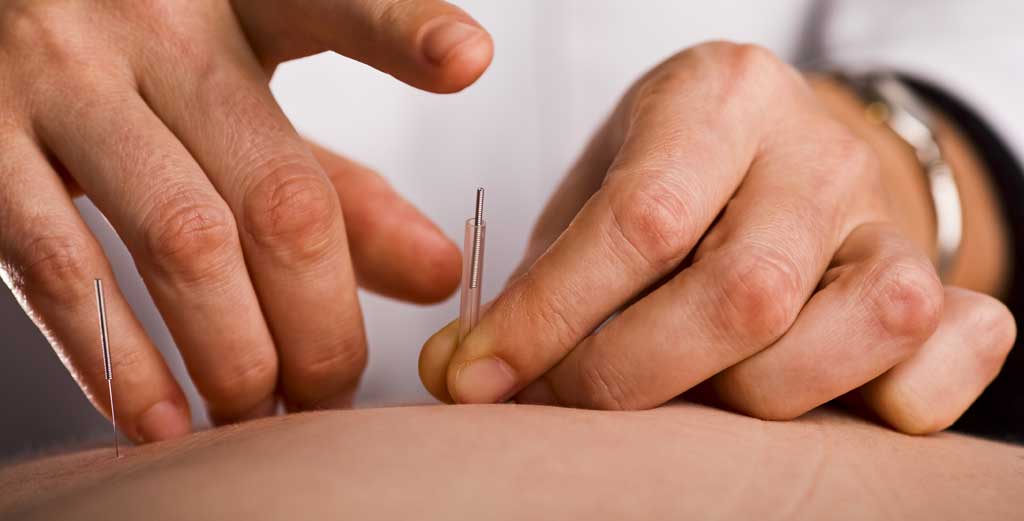 LOCATIONS
MANHATTAN
QUEENS
NEW JERSEY
CALIFORNIA ACA Franchise Opportunities
The over $4 billion US acupuncture market offers a great opportunity with over 10% annual growth rates and a continuing flow of new patients interested in the benefits of acupuncture.