Our Blog
News and posts about acupuncture, massage, and Traditional Chinese Medicine (TCM)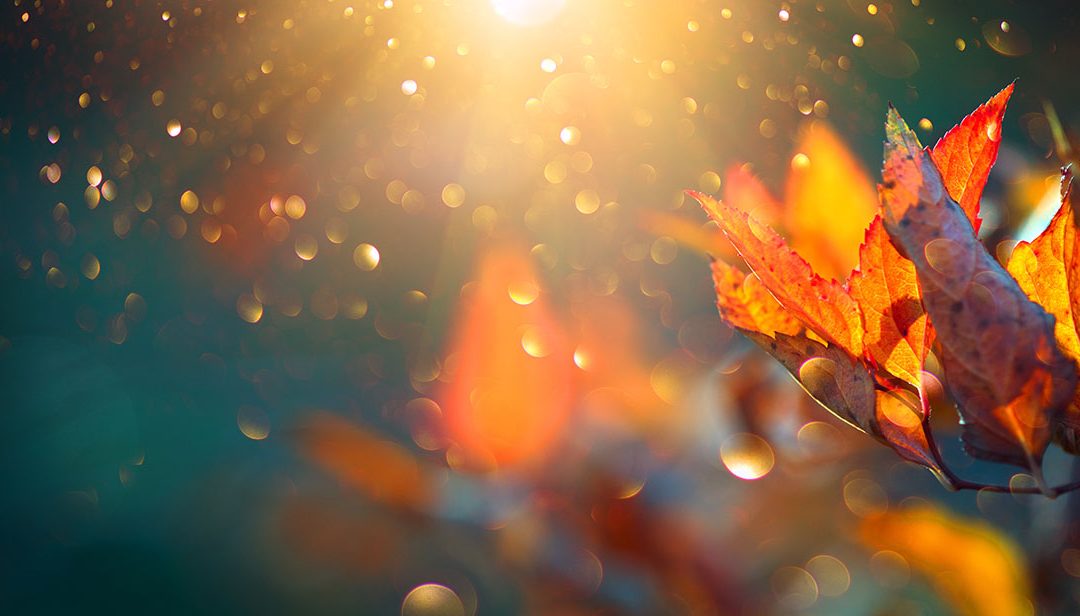 Get ready for the Fall Brisk air and fall color started to peak through to confirm that Fall was here. In Chinese medicine, Fall is crucial for our body to readjust from summer to winter. Often the weather can be fluctuated and easily throw our immune system off...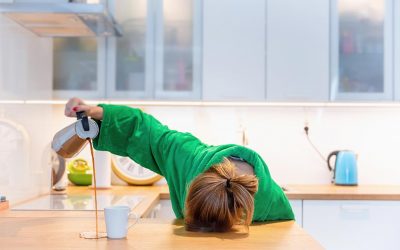 From a deadly pandemic to the 2020 elections, we certainly experienced some pretty stressful moments in 2020. We could all use a little more sleep or better quality rest. According to the American...
ACA Acupuncture and Wellness Locations
We have multiple locations throughout New York City, including Queens, Northern New Jersey, and California.
Our Mission
ACA is a true Chinese medical system for the treatment and prevention of disease to the benefit of all the people of the world. Chinese medicine includes acupuncture, herbal, tuina, qigong, etc.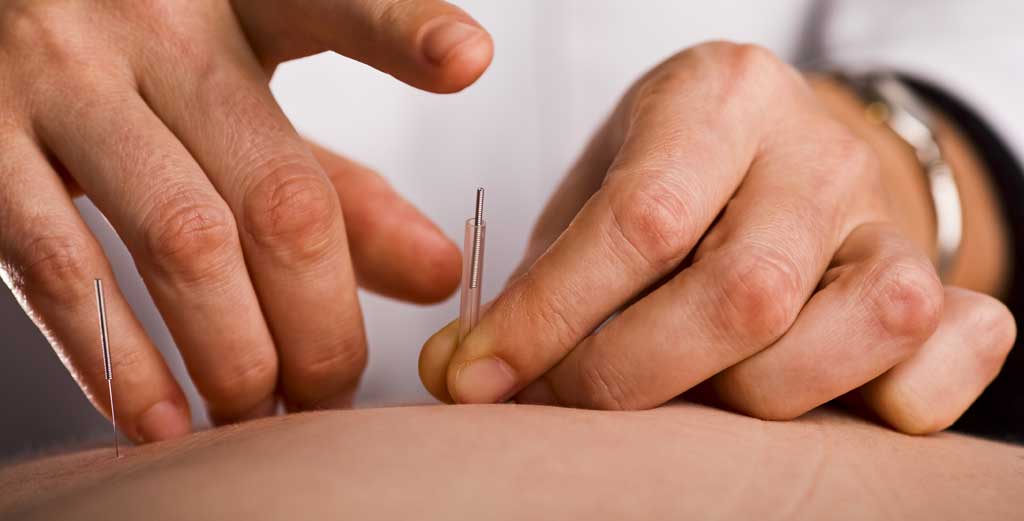 ACA Franchise Opportunities
The over $4 billion US acupuncture market offers a great opportunity with over 10% annual growth rates and a continuing flow of new patients interested in the benefits of acupuncture.