Our Blog
News and posts about acupuncture, massage, and Traditional Chinese Medicine (TCM)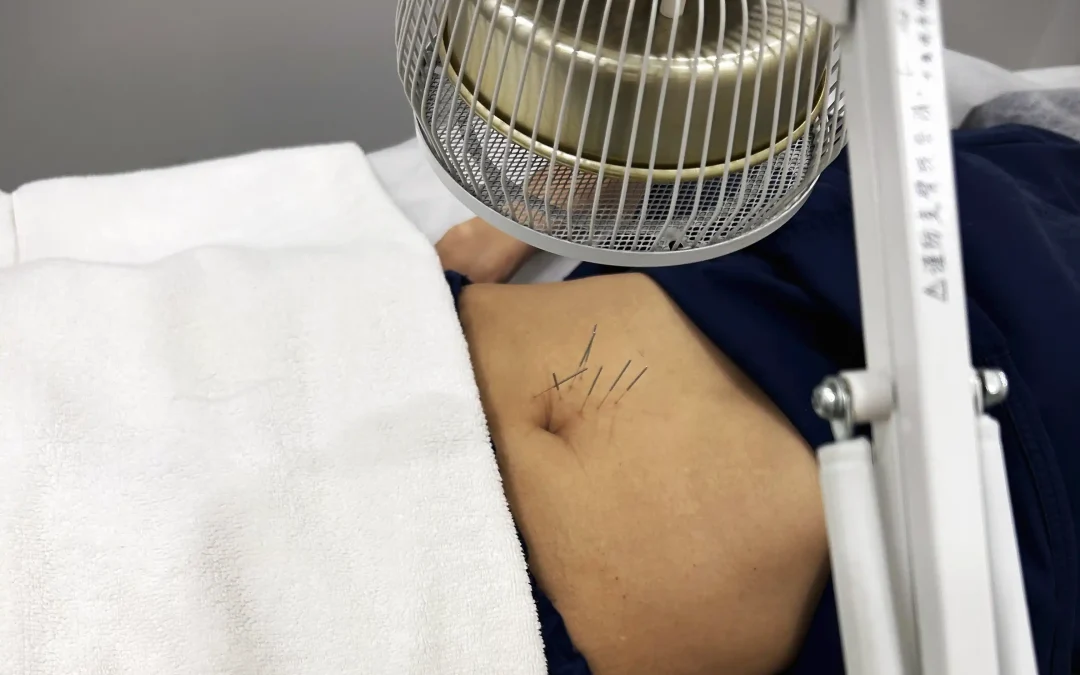 Stress is an inevitable part of daily life and can seriously impact your mental and physical well-being. ACA Acupuncture and Wellness is here to help. Our team of experienced acupuncturists uses various techniques to reduce stress levels and promote relaxation....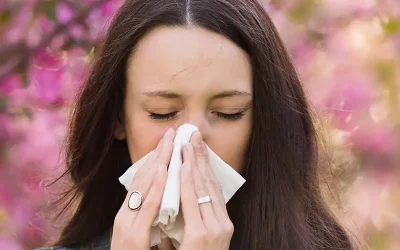 Seasonal allergies can be a nuisance, causing unpleasant symptoms like sneezing, congestion, and itchy eyes. While antihistamines and decongestants may offer temporary relief, they may not work for...
ACA Acupuncture and Wellness Locations
We have multiple locations throughout New York City, including Queens, Northern New Jersey, and California.
Our Mission
ACA is a true Chinese medical system for the treatment and prevention of disease to the benefit of all the people of the world. Chinese medicine includes acupuncture, herbal, tuina, qigong, etc.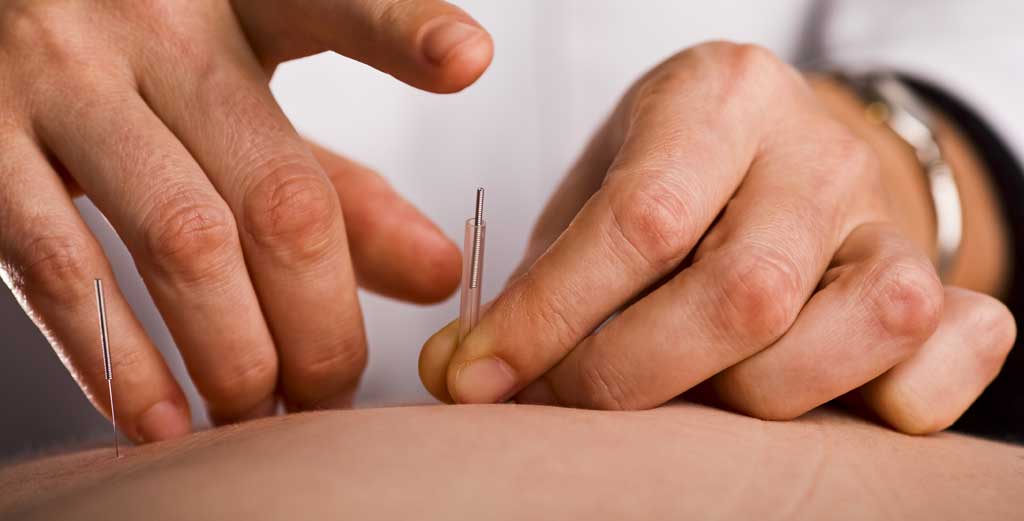 ACA Franchise Opportunities
The over $4 billion US acupuncture market offers a great opportunity with over 10% annual growth rates and a continuing flow of new patients interested in the benefits of acupuncture.