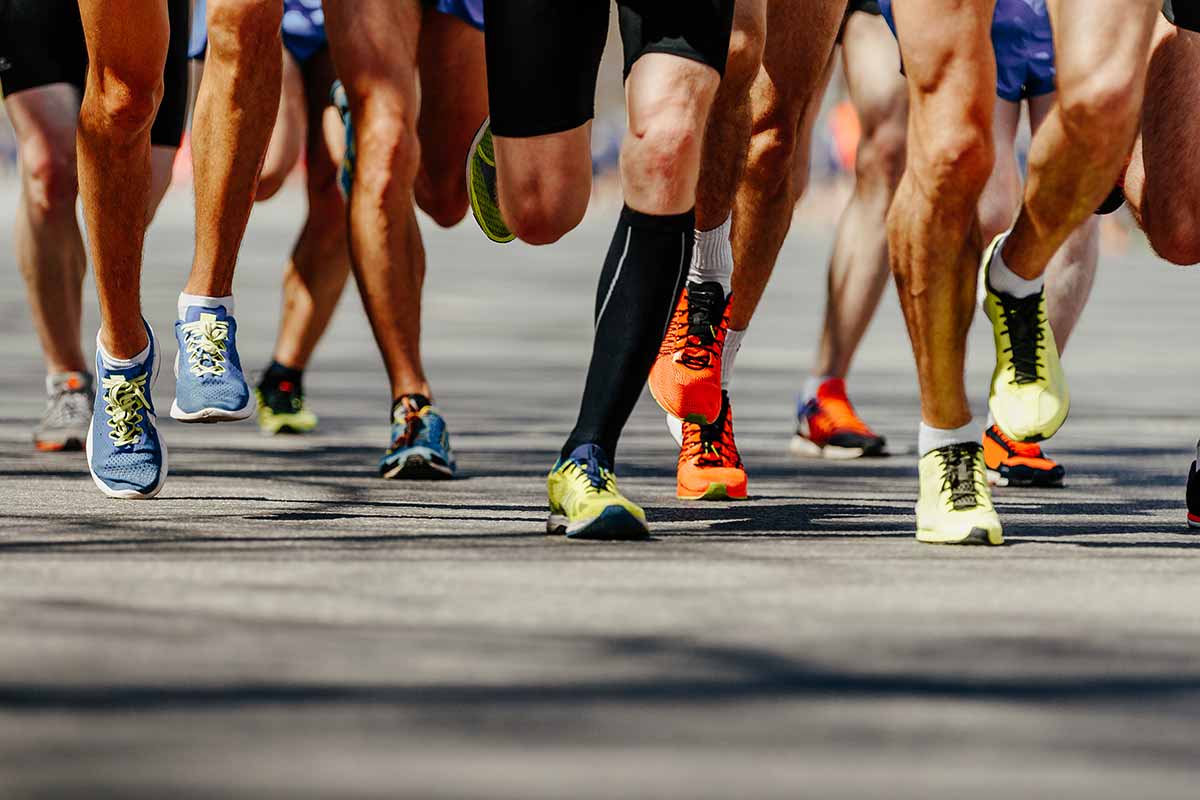 The goal of a serious athlete is always to improve performance.
This always involves pushing the body harder than before and requires a high level of training. As an athlete, getting quality nutrition, hydration, and rest are just as imperative as avoiding recurring inflammation and pain.  
Many athletes are forced to halt their training because of joint injuries, knee, ankle, or back pain that is often caused by strains and sprains. Rather than treating the pain as an isolated problem that needs to be fixed, Traditional Chinese Medicine (TCM) looks at the pain as an imbalance of energy, blood, and tissue. The difference between treating a sports medicine injury with TCM is that the goal is to restore harmony to the body's natural healthy state using various methods of treatment. Acupuncture, tui-na (Chinese massage), cupping, and herbs are most commonly used.
Word is getting out about the benefits of acupuncture in treating sports-related injuries. Acupuncture has become one of the primary alternative treatments and rehabilitation modalities in sports medicine. It was widely used during the 2016 Olympics to keep athletes in peak performance. Globally acclaimed athletes Wang Qun and Michael Phelps helped to bring cupping into the stream of international conversation when the world saw them with cupping marks on their backs.  Cupping helps to mobilize blood flow to promote healing and relieve pain from inflammation and scarring – especially after an injury or surgery. Dark bruises can result, but they usually don't hurt. 
Acupuncture has been treating physical injuries for centuries. It can treat acute trauma like bruising, swelling, muscle, ligament, or joint injuries, as well as chronic conditions like lower back pain, shoulder, knee, and ankle pain.
After only a 15-20 min session of acupuncture, patients with physical injuries can experience pain relief, reduction in swelling, and increased mobility. For more chronic conditions, a patient may need more sessions to experience relief that will last and allow for a full return to regular training.
Athletes around the world are finding an extra edge to maintain their health and stamina through TCM. ACA Acupuncture & Wellness has been treating patients with sports injuries for over 20 years.