Contact Information
(917) 261-6835
Address
315 Madison Ave., Suite 901
New York, NY 10017

Hours
Monday – Saturday, 10am – 6pm
Acupuncture Treatments, Cupping & Herbs
We offer a free treatment for first time patients on Tuesdays and Thursdays from 10am to 6pm. 

Gift Certificates
Are available for all occasions.
Get your gift certificates online, or in person at our office.
Our Facility
ACA Grand Central is located at  315 Madison Ave., Suite 901, New York, NY 10017, our office hours are Monday – Saturday, 10am – 6pm. We offer a free treatment for first time patients on Tuesdays and Thursdays from 10am to 6pm. 
Managing Acupuncturist
Aifeng Song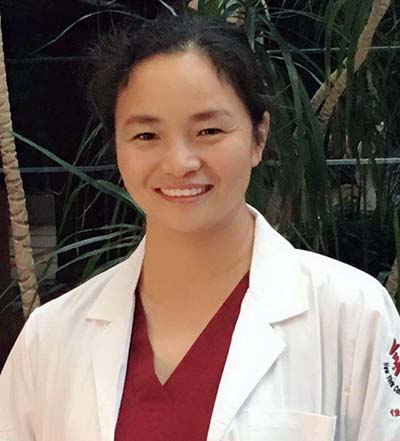 Aifeng Song is a NY and PA licensed acupuncturist who has earned an NCCAOM Acupuncture Diploma, NCCAOM Oriental Medicine Diploma. She graduated from New York College of Traditional Chinese Medicine and currently is a Ph.D candidate of American Academy of Health and Wellness.
Ms. Song's research and clinical trials focus on internal medicine and acupuncture. Her specializes in insomnia, arthritis, headache/migraine, neck /shoulder/low back pain, infertility, disorders associated with menstruation, digestive disease, and allergy.
Physical Therapist
Ms. Desepeda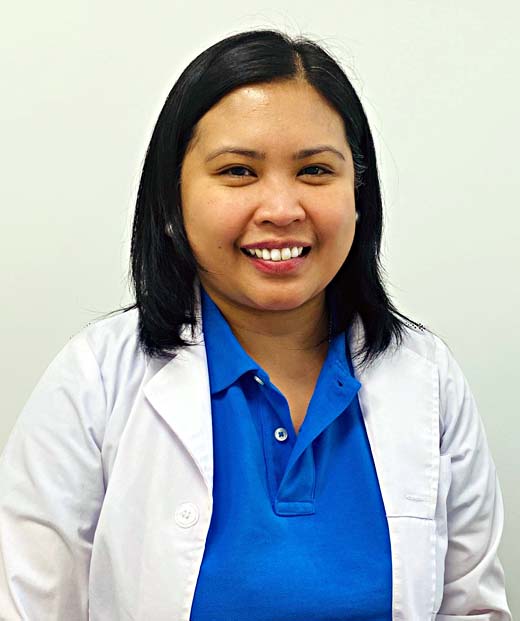 Ms. Desepeda is a licensed physical therapist in New York and New Jersey. She earned her Physical Therapy degree in the Philippines. She has worked in various medical environments like Skilled Nursing Facilities, Assisted Living Facilities, Home Care PT, and many outpatient settings. She has over 19 years of experience and started her practice in New York in 2012.
One of her strengths and focus is the use of Manual Therapy and Functional Training in the treatment of musculoskeletal injuries and neurological disorders in adult and geriatric patients. 
She is a caring and passionate physical therapist who loves hands-on interactions with patients to help them recover and return to their prior level of functions.
Insurance
Empire BCBS, Oxford, United Health Care, Cigna, Aetna, Oscar, SWH, Agewell, Empire Mediblue Select HMO, Humana Gold Plus SNP-DE, Humana Gold Plus HMO, Emblem Health Medicare VIP Dual, VIP Essential, VIP Passport, and others. Please call us to find out if your acupuncture treatments will be covered by your insurance.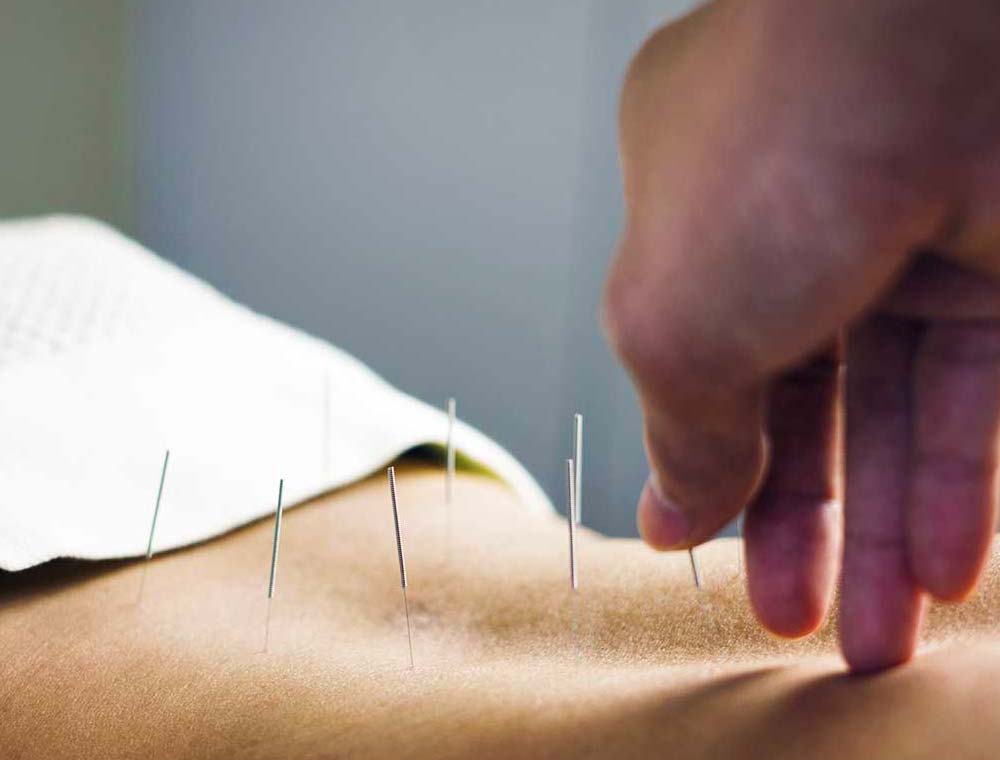 Acupuncture at ACA Grand Central.
Acupuncture treatments are a vital component of traditional Chinese medicine. Acupuncture is most commonly used to treat pain. Increasingly, it is being used for overall wellness, including stress management.
Benefits of Acupuncture Treatments 
Acupuncture points are places to stimulate nerves, muscles, and connective tissue. This stimulation boosts your body's natural painkillers.
People can effectively combine acupuncture with other treatments.

Effective acupuncture can help manage chronic pain, migraines, and headaches.

Acupuncture carries a low risk of side effects.

It is a flexible treatment form that can simultaneously target numerous health concerns.
Acupuncture | Conditions & Treatments
Acupuncture may be helpful in a variety of conditions, including:
Anxiety

Arthritis, joint inflammation

Long-term pain

Depression

Insomnia

Migraines

Nausea

Sinus/nasal congestion

Stress

Infertility

Addiction

Skin appearance

Digestive issues

Women's Health – PMS, menopause symptoms, endometriosis

Sports injuries

Weight Loss

Cancer care