12 Week Acupuncture Program
Our acupuncture  program is ideal for anyone looking to lose weight, pain management, infertility, or just for overall better health.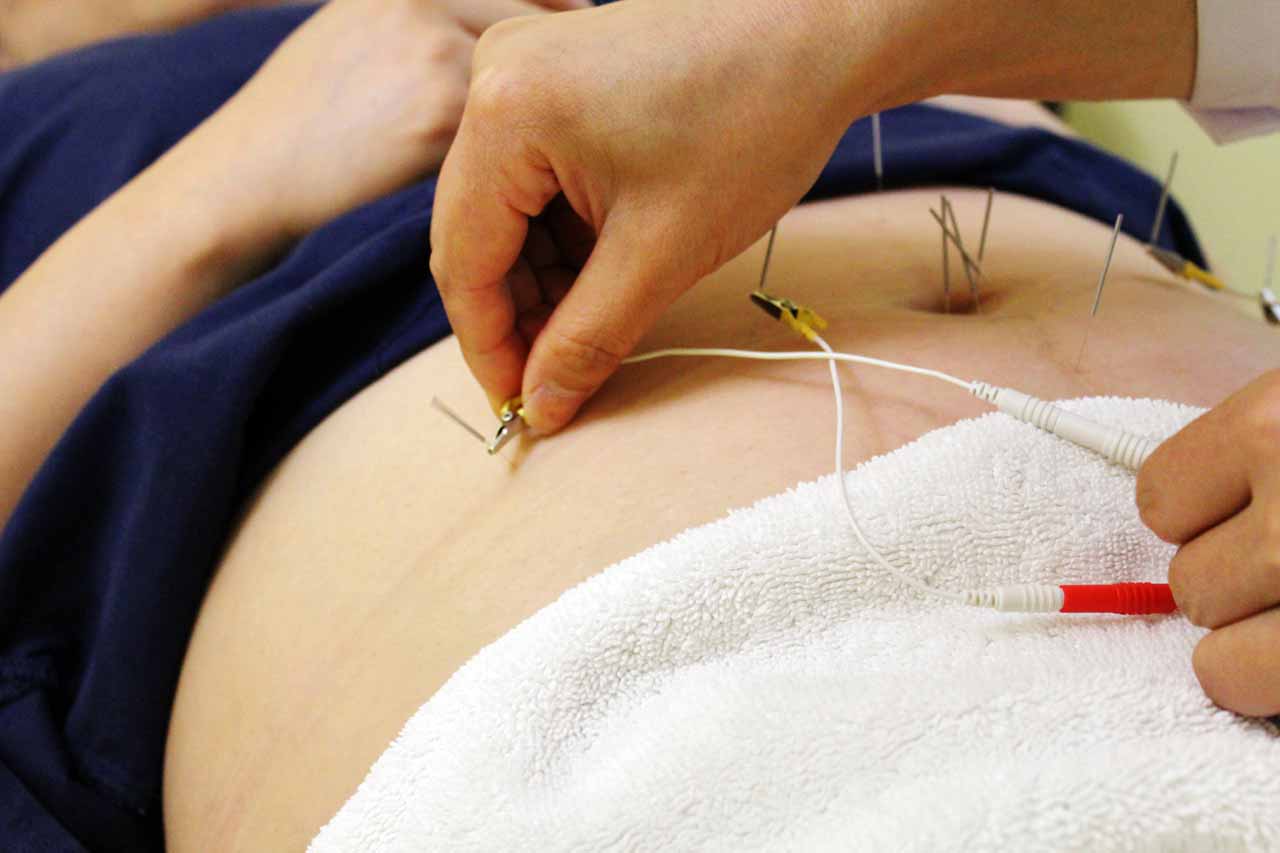 Sign up for the 12-week acupuncture program to receive a 20% discount, for a limited time.
The acupuncture program is perfect for anyone look for weight loss, chronic conditions, infertility, or just for overall better health. We use speciality formulated Chinese herbs, tea, ear seeds (2-3 visits per week), along with acupuncture to accomplish your health goals. For example, in weight loss, we might use a combination of herbs and teas to help suppress your appetite and use acupuncture to help repair and active your digestive system.
THIS YEAR… I WILL BE HEALTHIER
For weight loss:
After the initial consultation, we customize a treatment plan based on your body's conditions and your health goals.
Herbal medicine and acupuncture increase gastrointestinal motility, speed up metabolism, and burn fat.
Ear seed/pin is a small magnet placed on the ear that is squeezed every time you feel hungry. It helps reduce food cravings and increase metabolism. ACA Franchise Opportunities
The over $4 billion US acupuncture market offers a great opportunity with over 10% annual growth rates and a continuing flow of new patients interested in the benefits of acupuncture.