Pain Management Services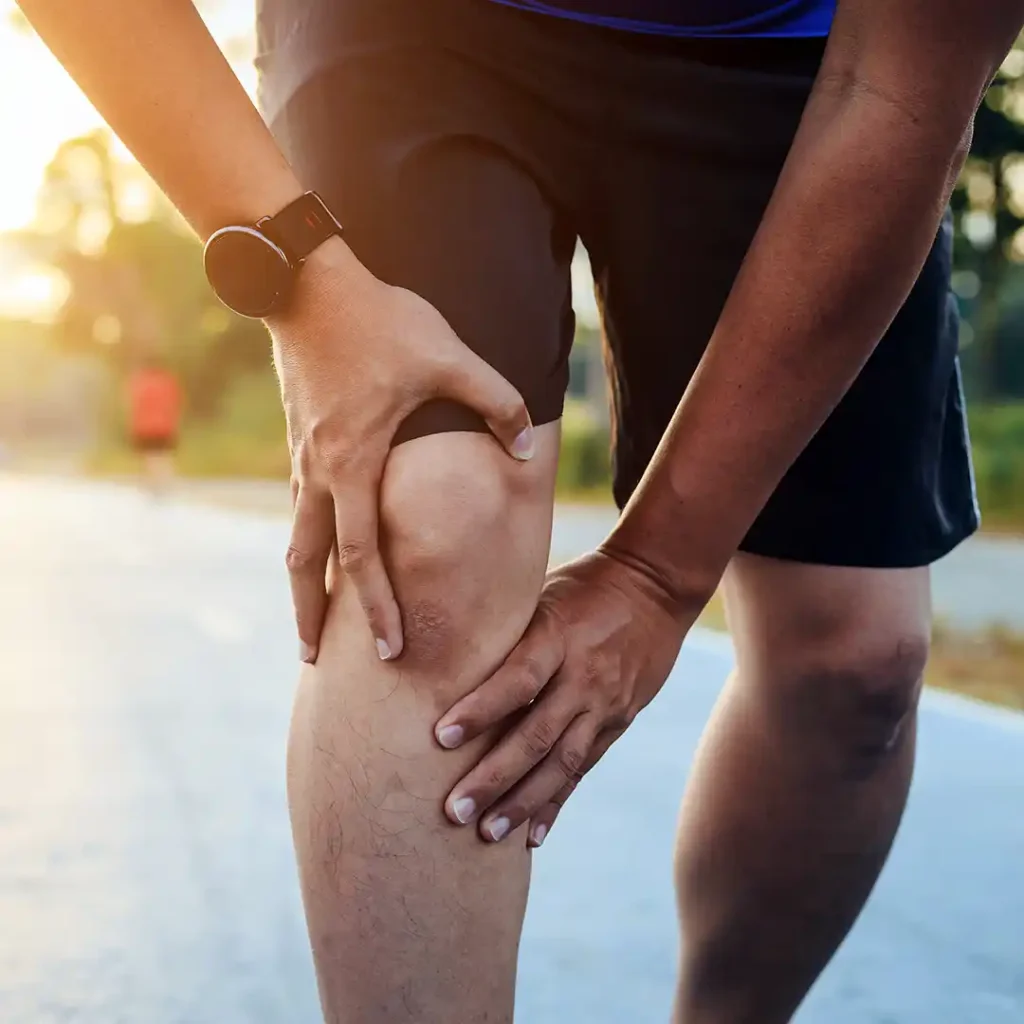 We are thrilled to announce the expansion of ACA's services. Starting in June 2023, ACA will offer consultations with pain specialist MDs and chiropractors at our FiDi location. This marks another significant step in ACA's commitment to integrating Eastern and Western approaches, building on the success of our acupuncture and physical therapy services.
Pain management therapy plays a crucial role in improving the quality of life for individuals suffering from acute or chronic pain. It encompasses a variety of approaches and treatments designed to alleviate pain, enhance functionality, and promote overall well-being. In today's opioid epidemic environment, non-pharmacological interventions such as physical therapy, acupuncture, massage, and cognitive-behavioral therapy are often utilized to complement medication-based treatments.
At ACA, our goal is to alleviate pain and address the underlying causes, restore function, and improve the overall quality of life for our patients. Our pain management services provide effective relief and empower patients to regain control over their lives by employing a multidisciplinary approach and considering individual circumstances.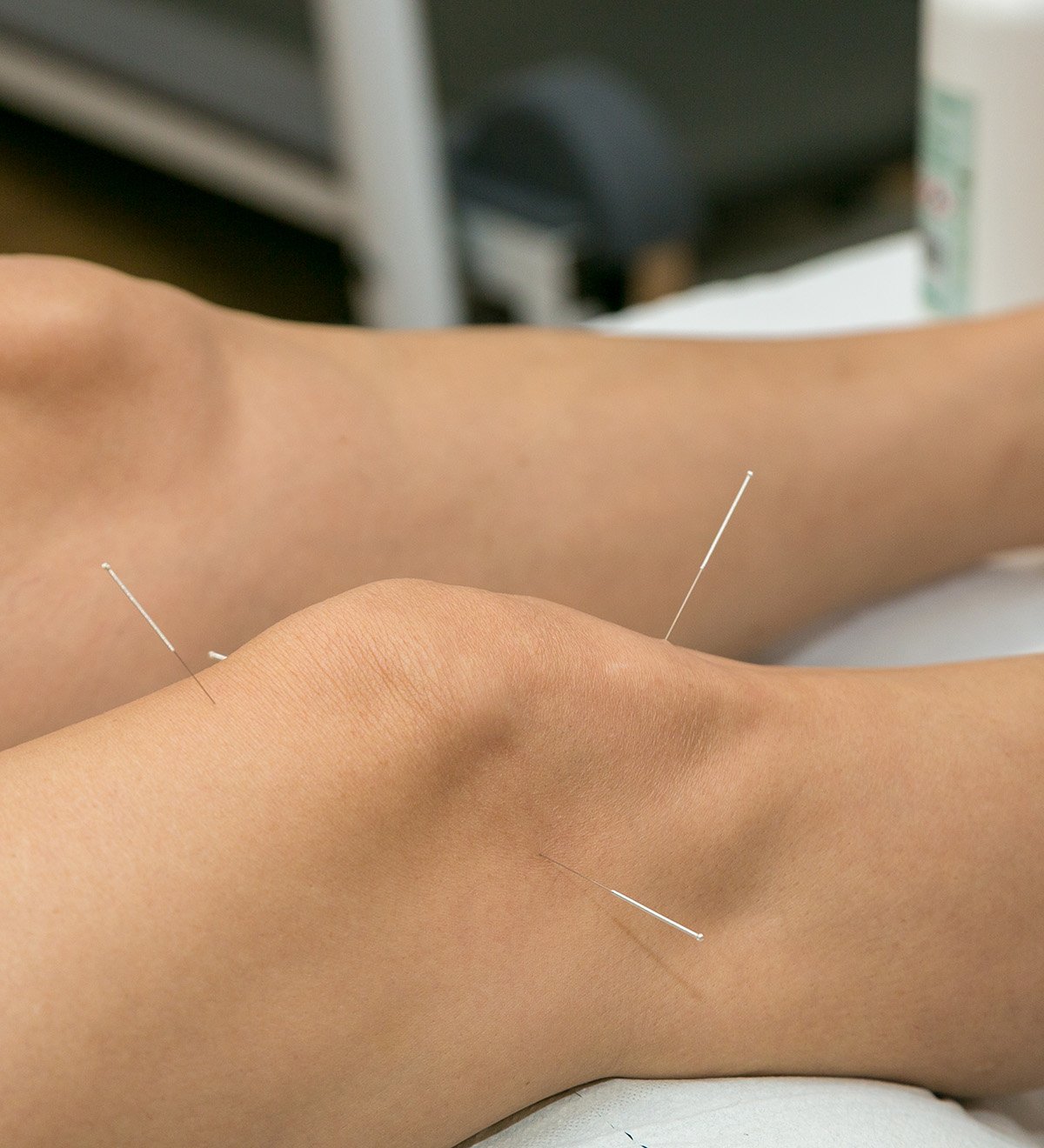 We cover a wide range of conditions, including TMJ, headaches, fibromyalgia, herniated discs, joint dysfunction, sacroiliitis, spinal scar tissue, plantar fasciitis, and degenerative and traumatic injuries affecting knees, hips, elbows, ankles, shoulders, wrists, carpal tunnel, occipital neuralgia, and chronic myalgias. Contact the ACA FiDi office to learn more about our pain management program.