Holiday Gift Cards
Give a gift of wellbeing. Giving the perfect gift is easy!
All gift cards and holiday deals are available for purchase at any of our locations.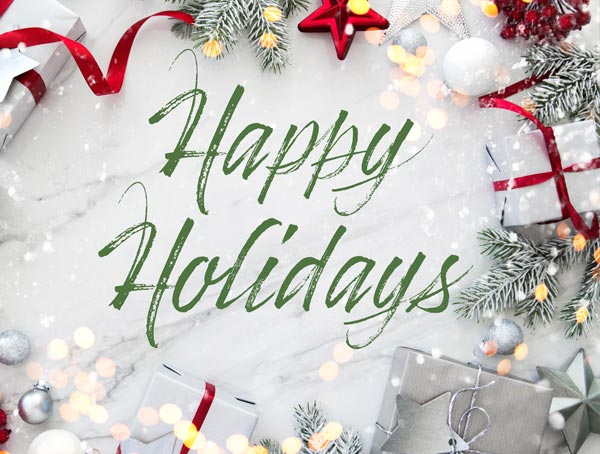 * Cash payment is not possible. The terms and conditions apply.
Voucher Preview ACA Franchise Opportunities
The over $4 billion US acupuncture market offers a great opportunity with over 10% annual growth rates and a continuing flow of new patients interested in the benefits of acupuncture.