June is Men's Health Month
A time dedicated to raising awareness about the health issues that affect men and encouraging them to prioritize their well-being. At ACA Acupuncture & Wellness, we support men's health and provide comprehensive services to address their unique needs.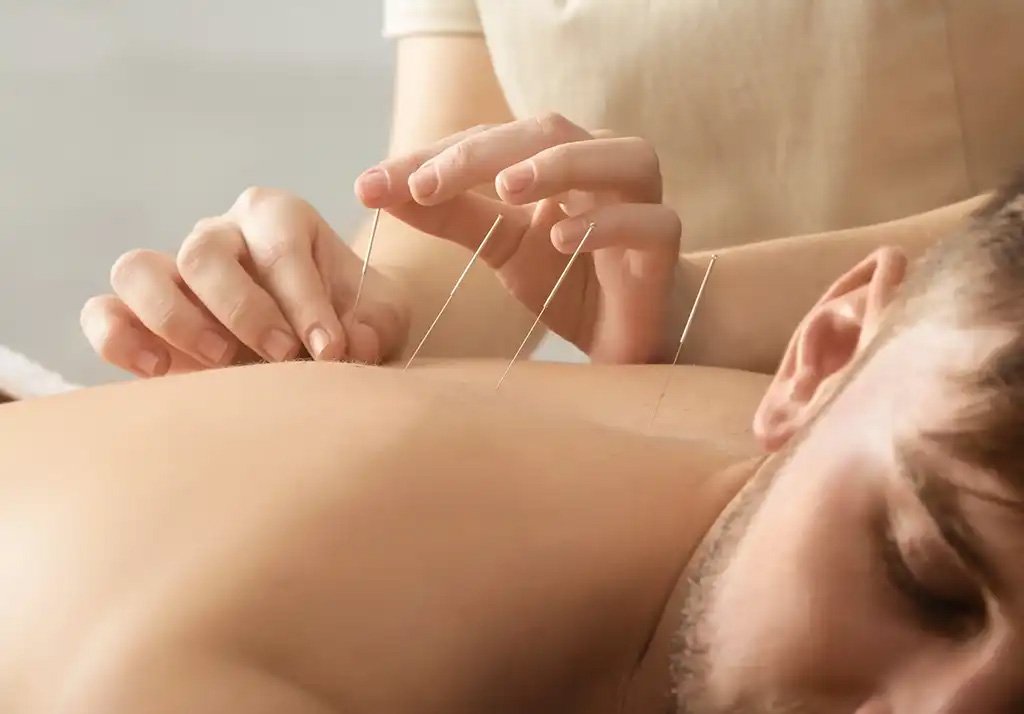 Unveiling the Benefits of Acupuncture for Men.
Acupuncture is a natural and effective approach that can significantly affect health, and it offers a holistic way to manage various concerns and improve overall wellness. One area where acupuncture excels is managing stress and mental health by promoting relaxation, balancing the body's energy, and supporting emotional well-being. This ancient practice stimulates specific points on the body, releasing endorphins and encouraging a sense of calm and tranquility.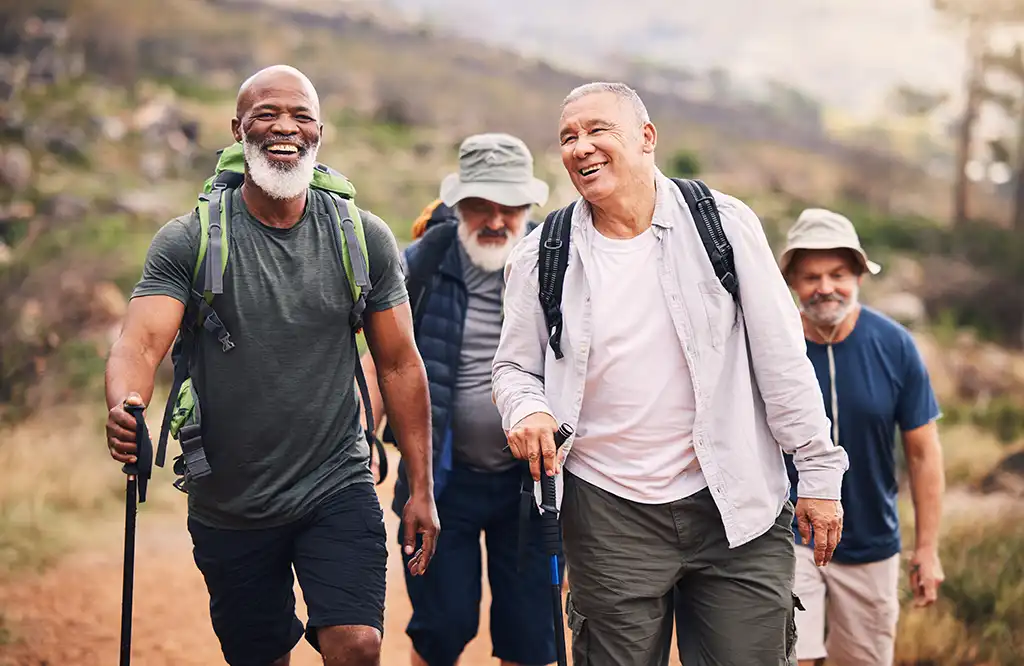 At ACA, we understand that health extends beyond stress management. That's why our highly skilled team of physical therapists, acupuncturists, and TuiNa massage therapists also specialize in addressing other common men's health issues. Whether you or your loved ones are dealing with chronic pain, sleep disturbances, digestive problems, heart disease, diabetes, prostate issues, or low energy levels, our team can be a valuable addition to your wellness routine. By targeting the underlying imbalances in the body, ACA helps restore harmony and optimize overall health.
As part of June, we are offering a special promotion at ACA Acupuncture & Wellness. Throughout June, especially Father's Day, men can enjoy discounted sessions and personalized treatment plans tailored to their health needs. Our experienced acupuncturists and physical therapists will work closely with you to create a comprehensive approach that supports your well-being and helps you achieve your health goals.
Don't miss this opportunity to prioritize your health and experience the benefits of acupuncture. Take the first step towards improved men's health by scheduling an appointment at ACA Acupuncture & Wellness today. Our dedicated team is here to support you on your journey to optimal well-being.